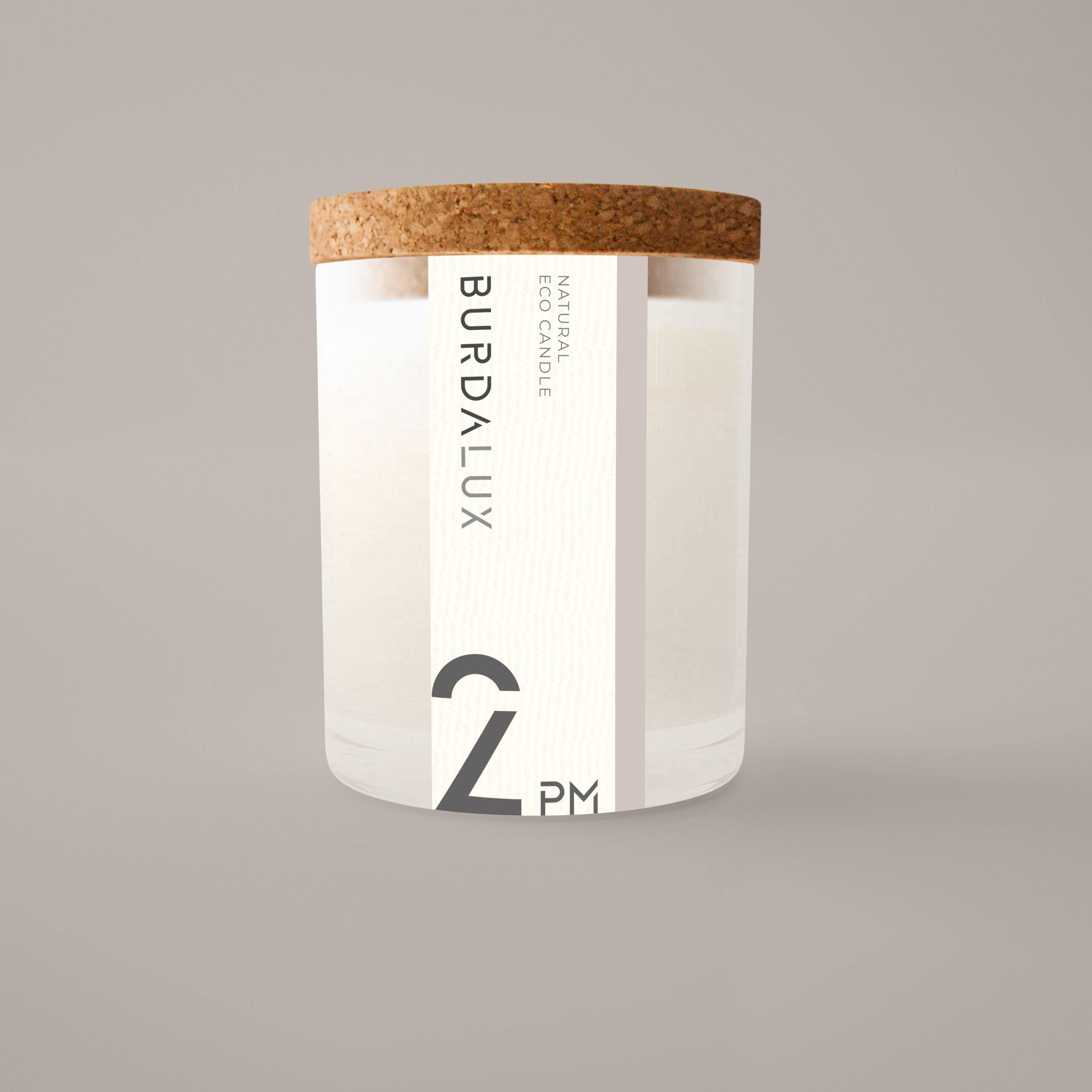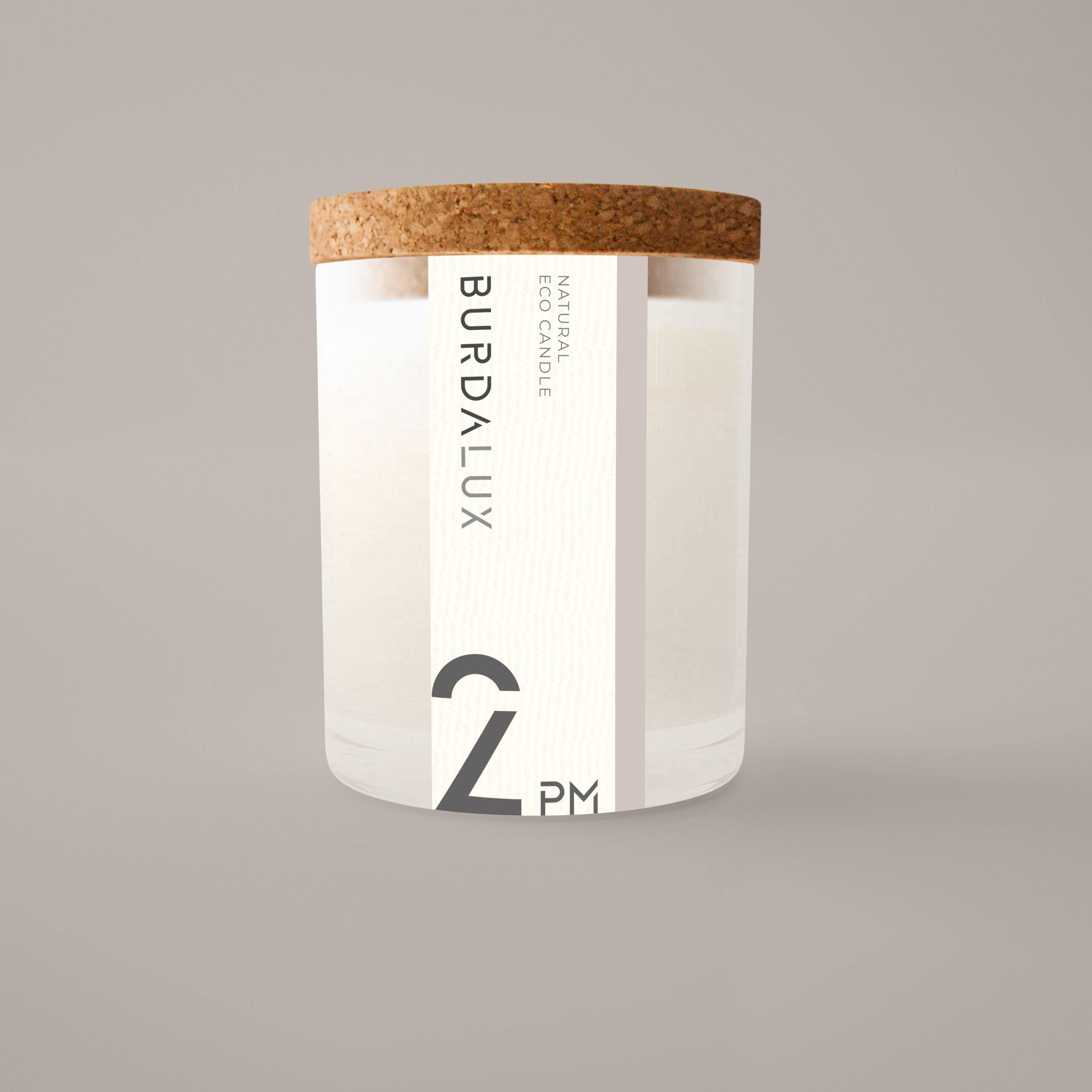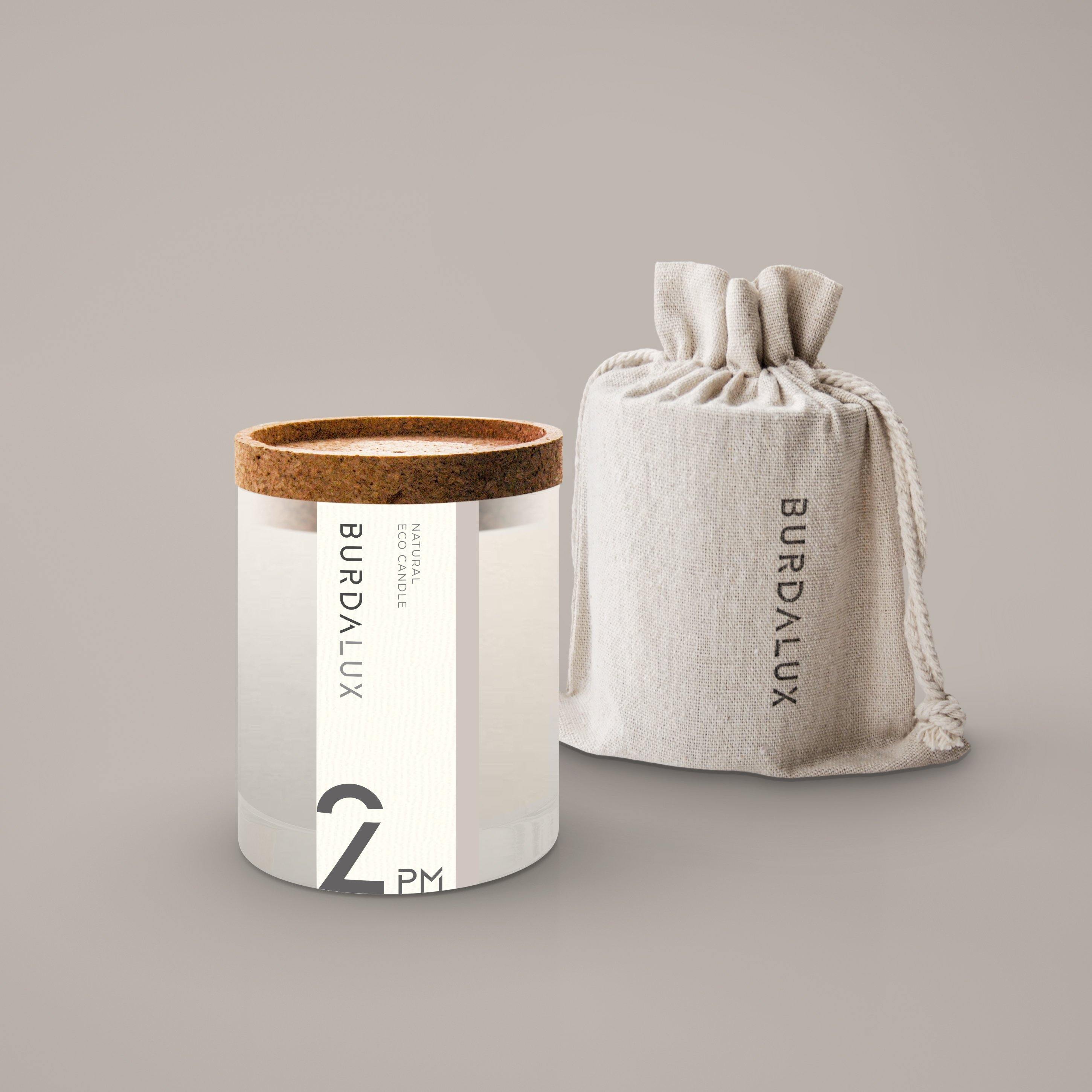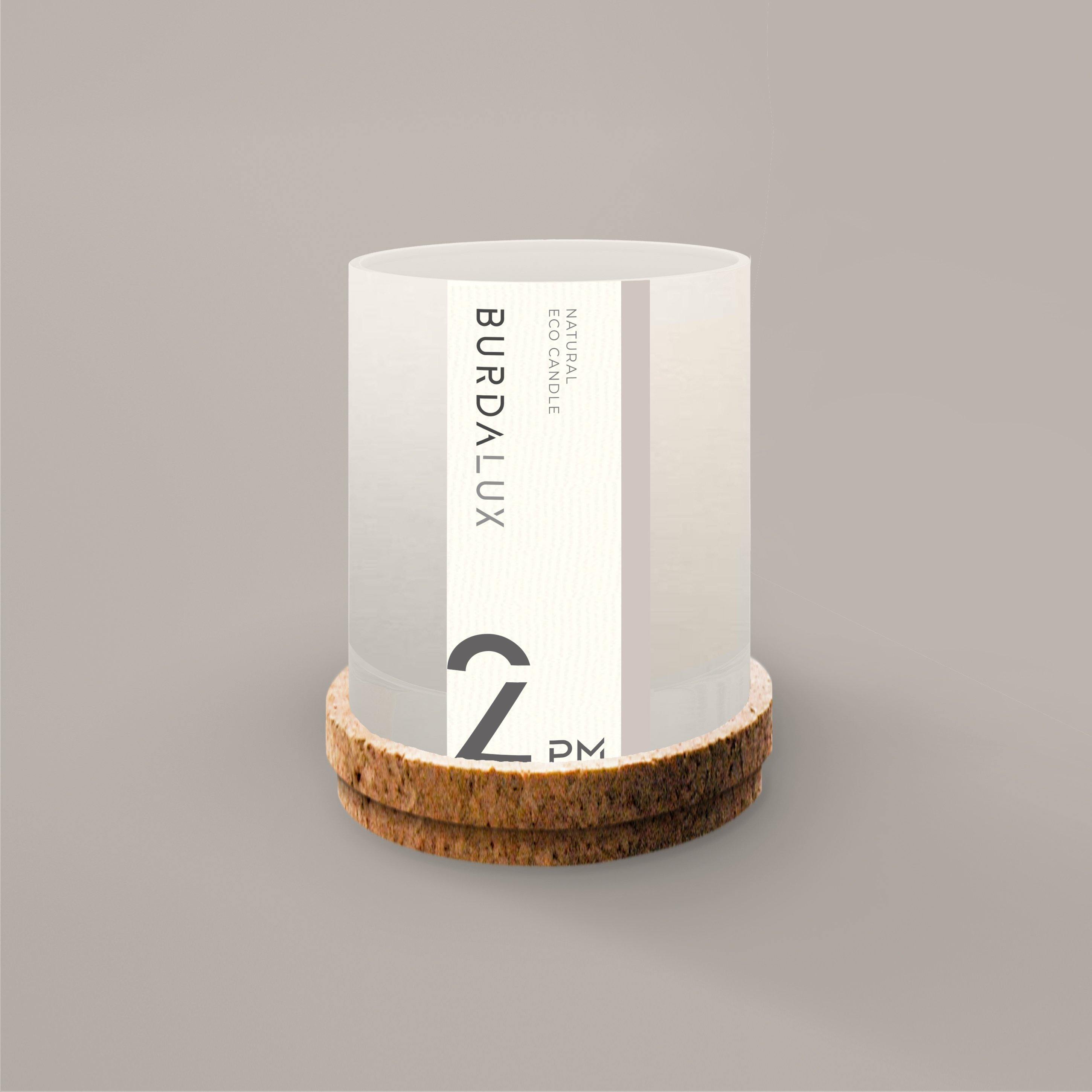 2 PM
Afternoon blend
Give your afternoon that extra boost with our uplifting, warming blend.
Helping to maintain focus and keeping you alert, our afternoon scent can be enjoyed at any time of the day for stimulating aromatherapy benefits but is our top pick to get you through that post-lunch slump.
Expertly blended with 100% natural essential oils, our blend includes notes of bergamot and rosemary designed to give your afternoon a little more balance.
£39.50