Our products
Eco candles working in harmony with your body's circadian rhythm.
Providing natural essential oil blends, inspired by tea infusions with complimenting accessories.
Our candles are hand-made using only 100% natural, vegan ingredients
for your consciously crafted, vegan, eco-luxury home experiences.
EVOKE THE SENSES and ELEVATE YOUR ROUTINE.
For the full experience, immerse yourself in our beautifully curated playlists alongside your cuppa, on us.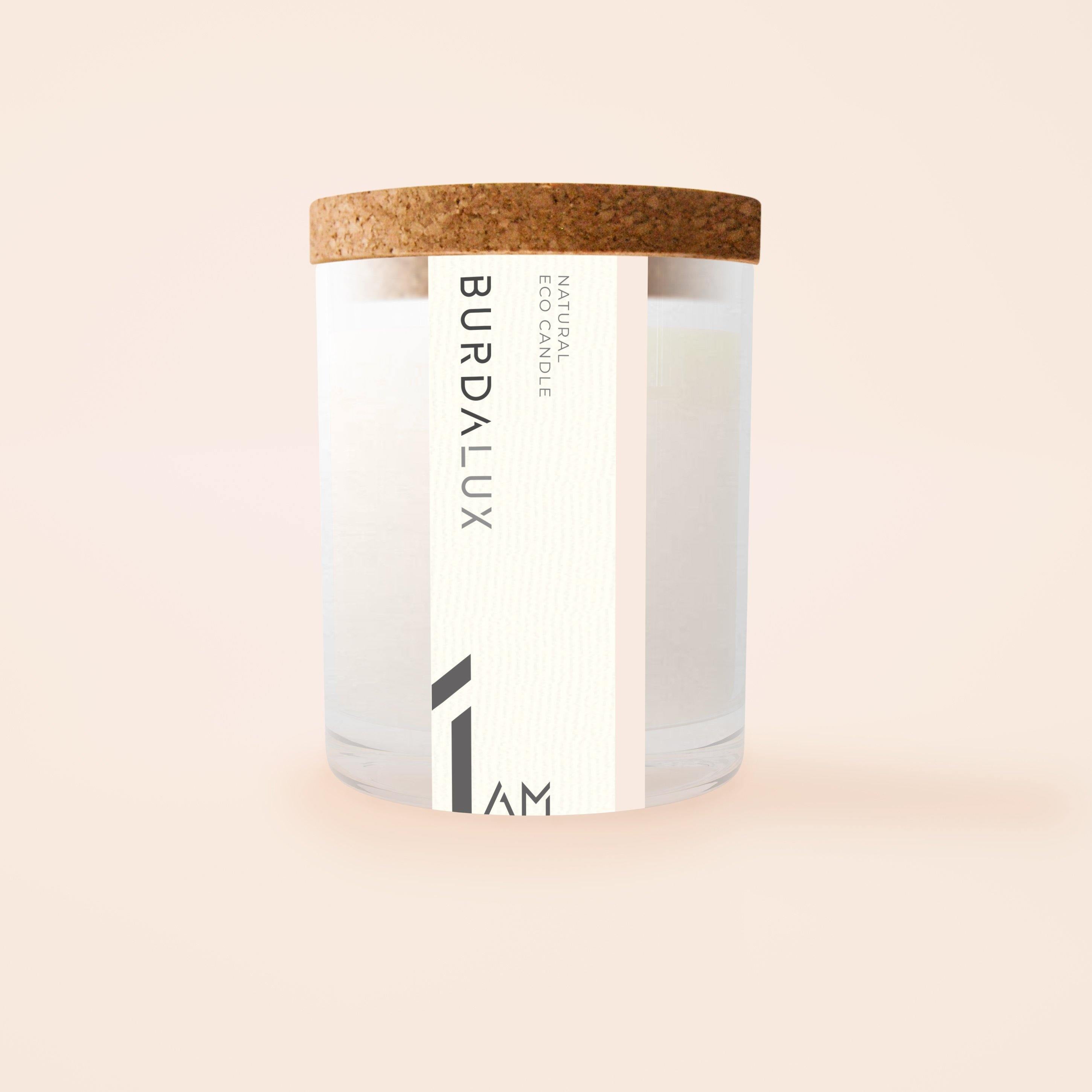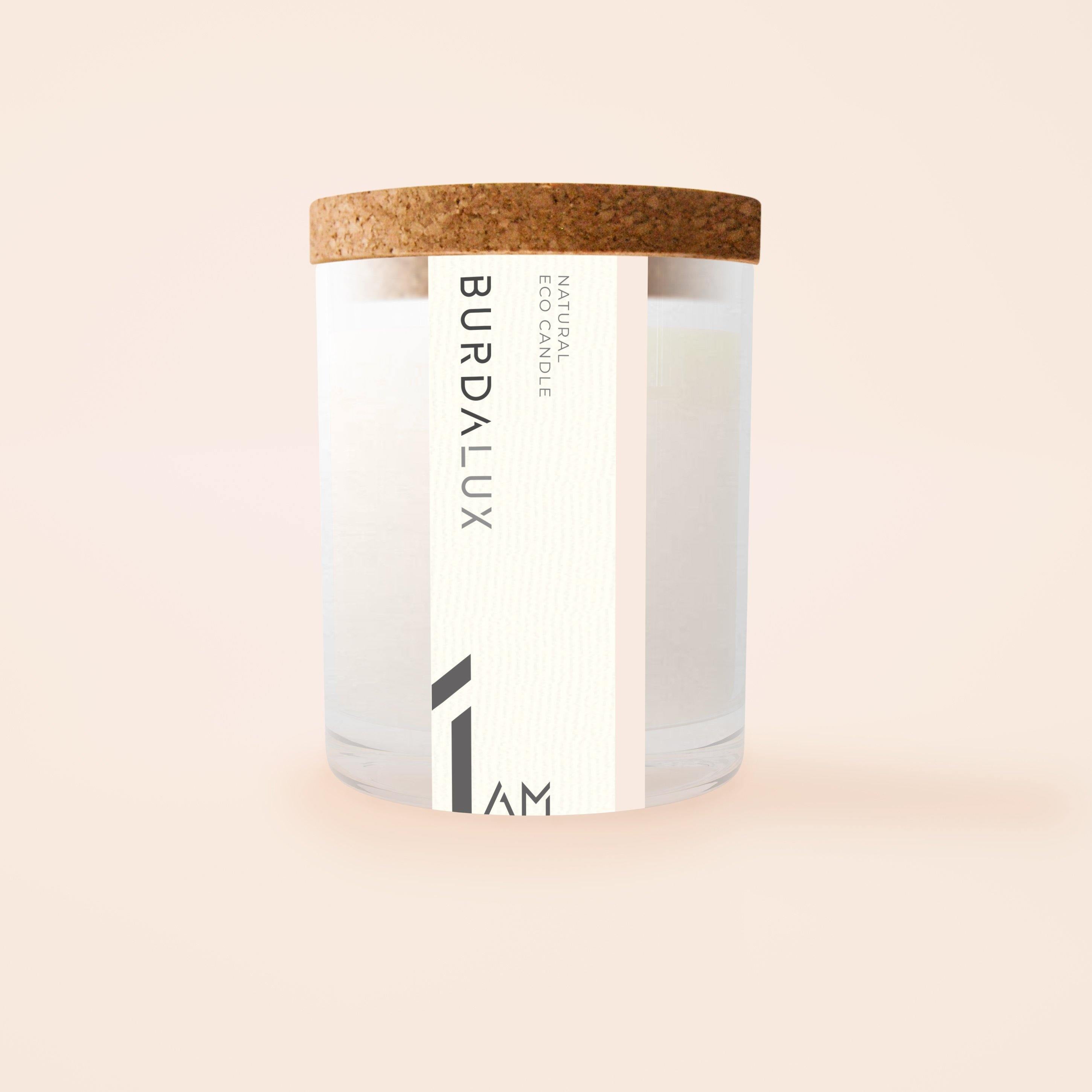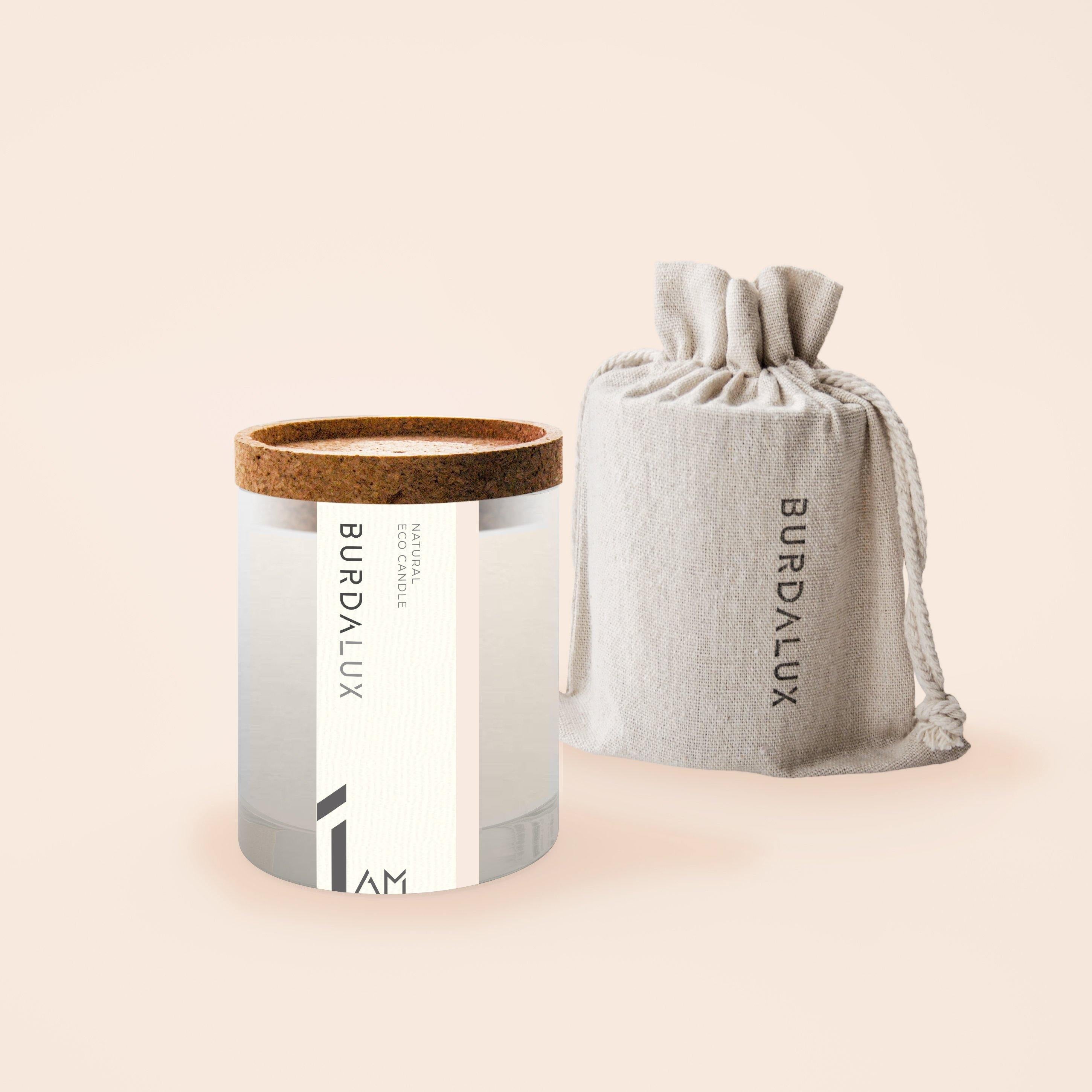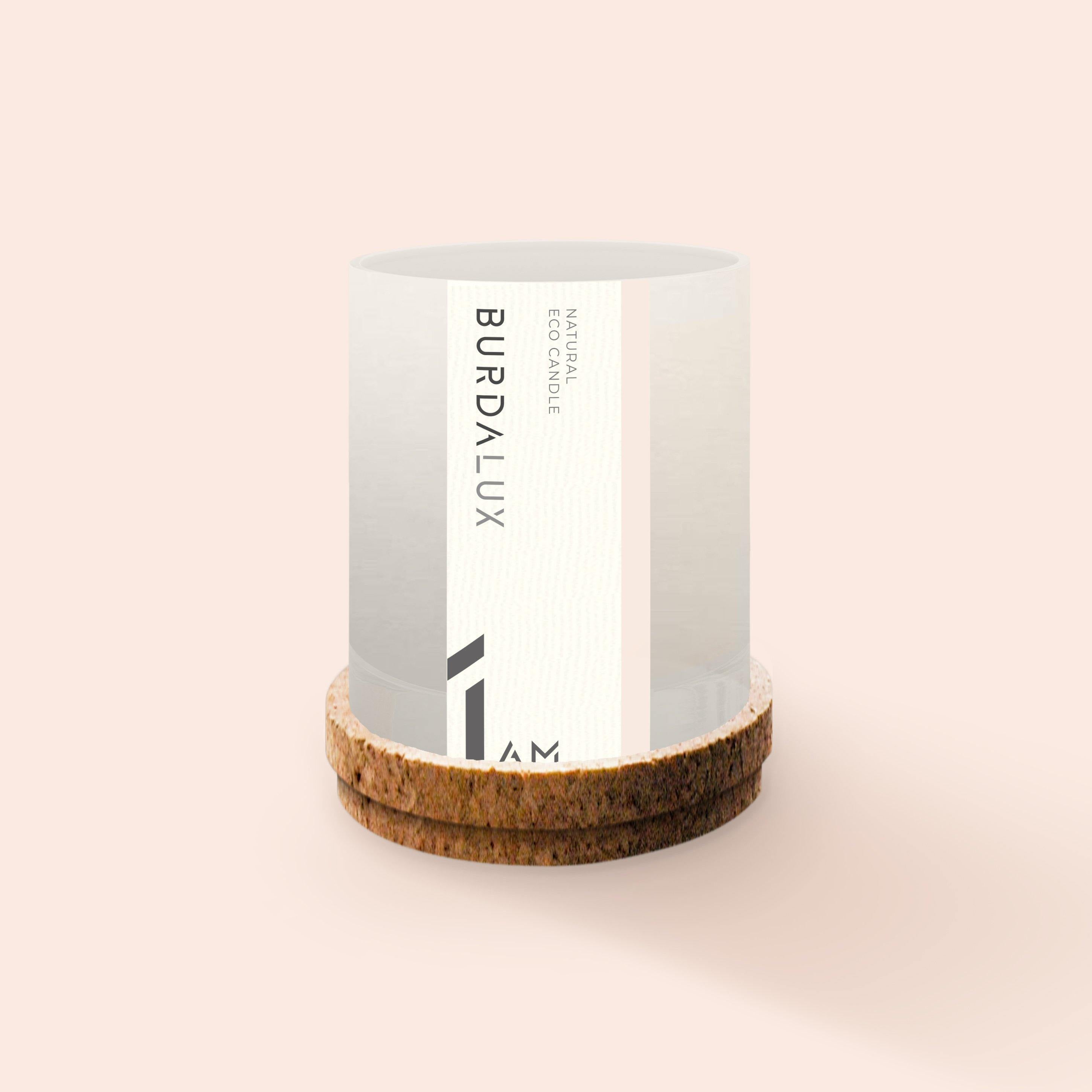 1 AM
Unscented blend
£37.50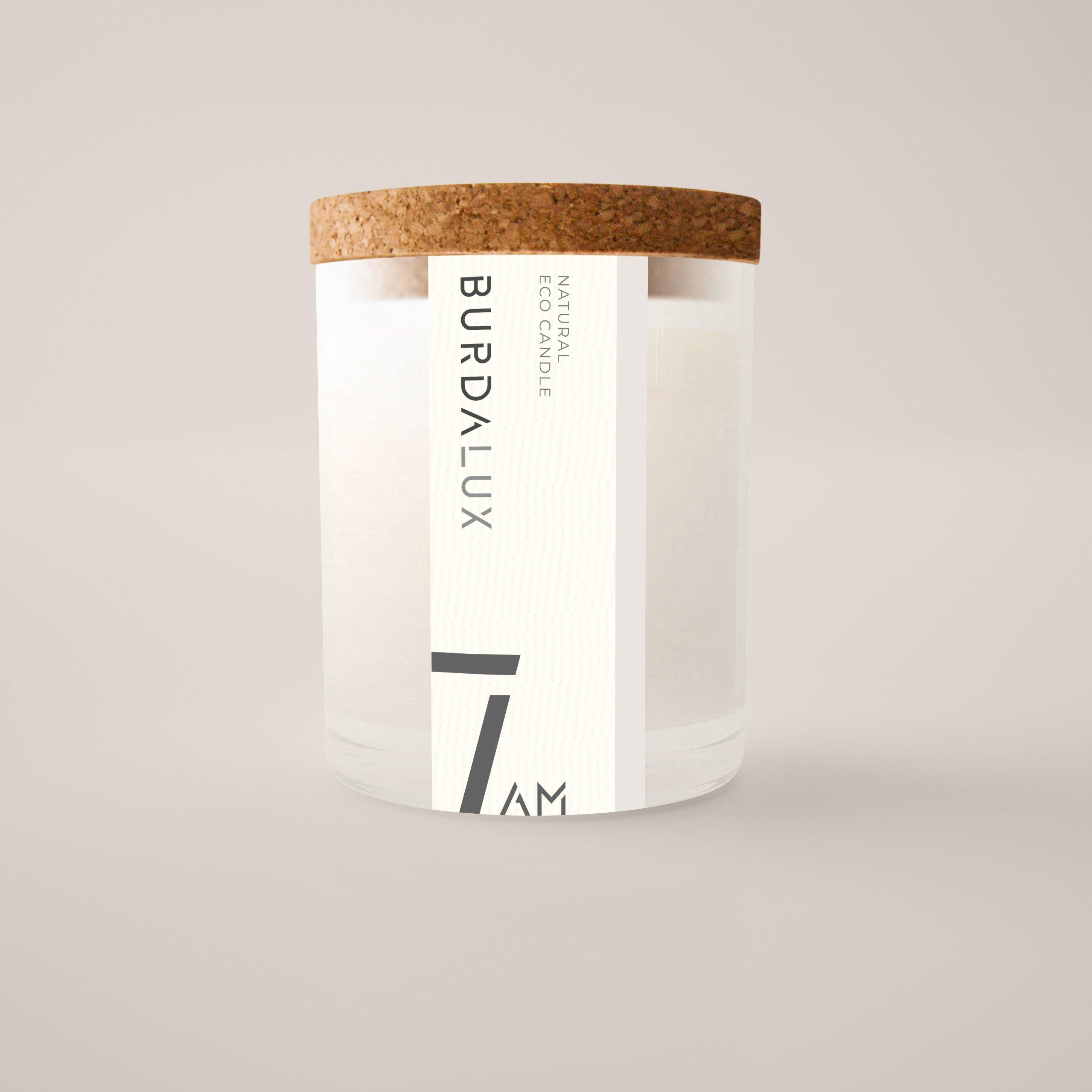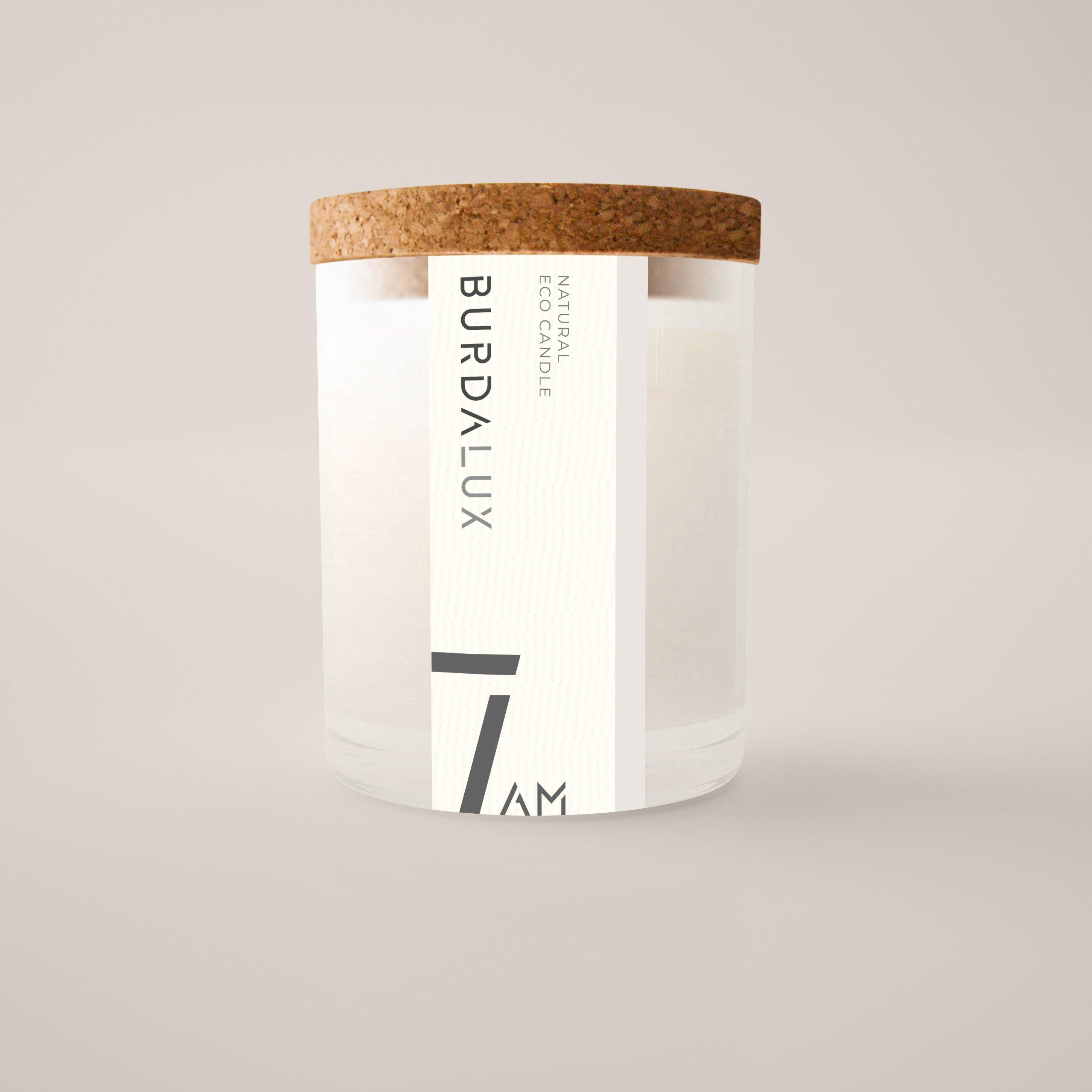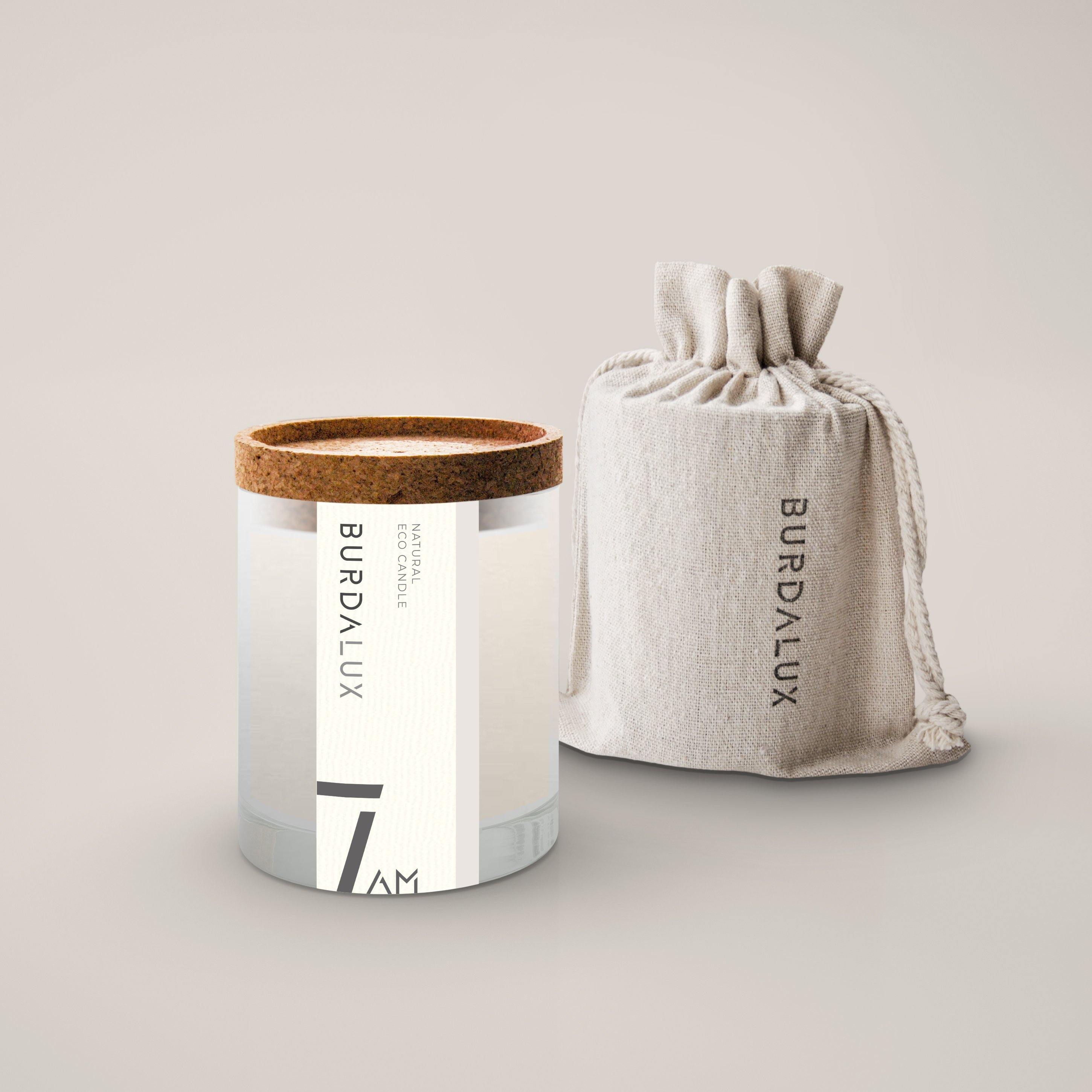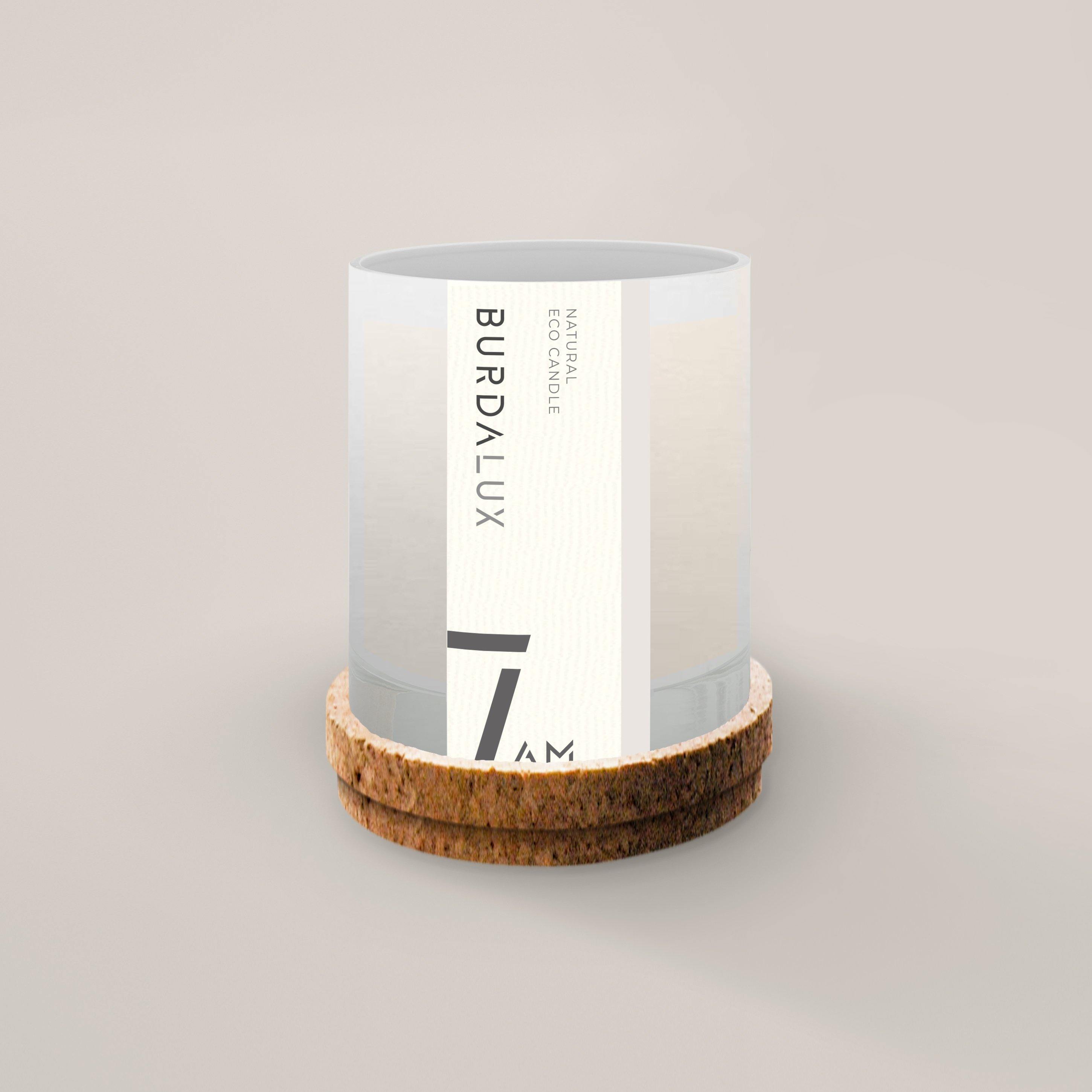 7 AM
Morning blend
£39.50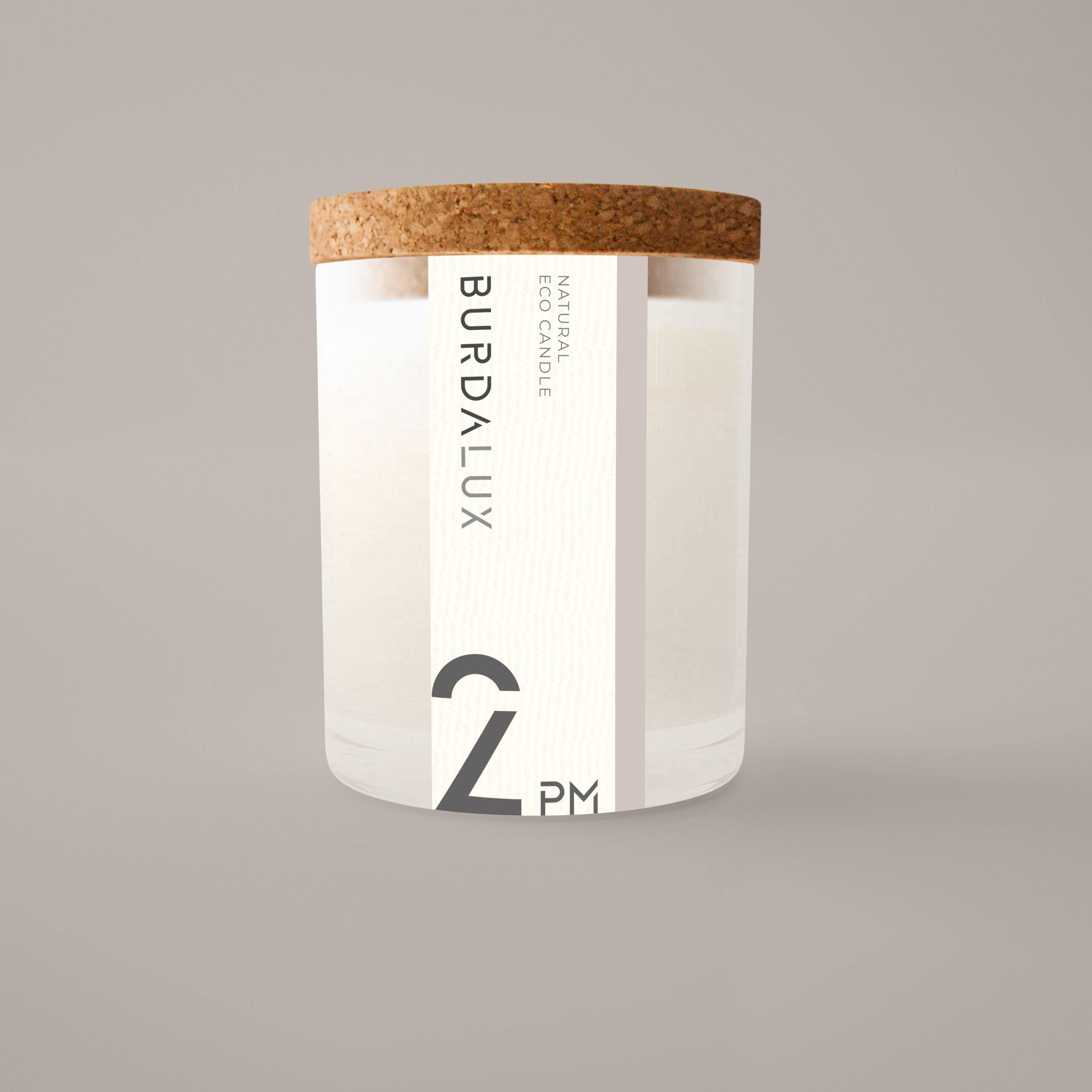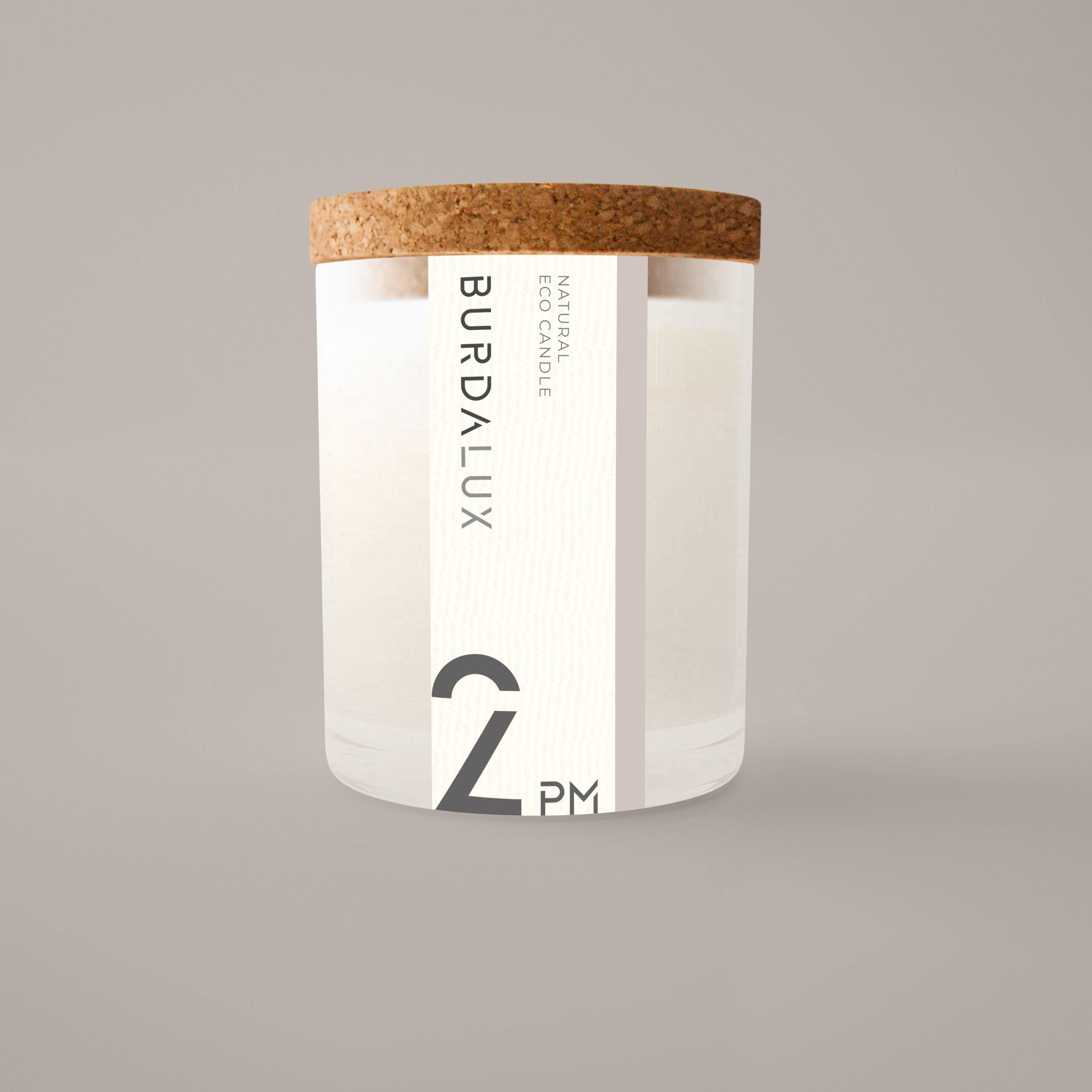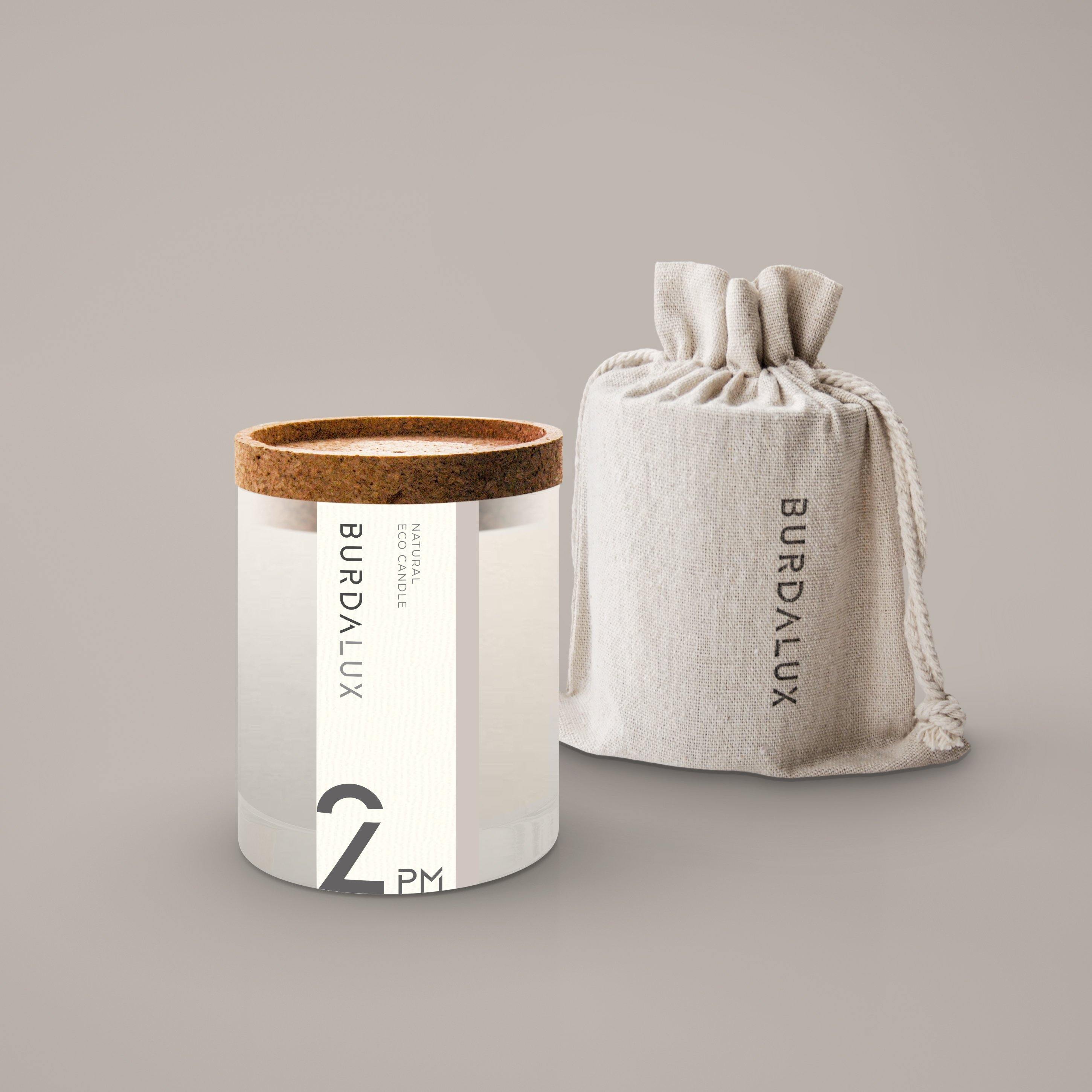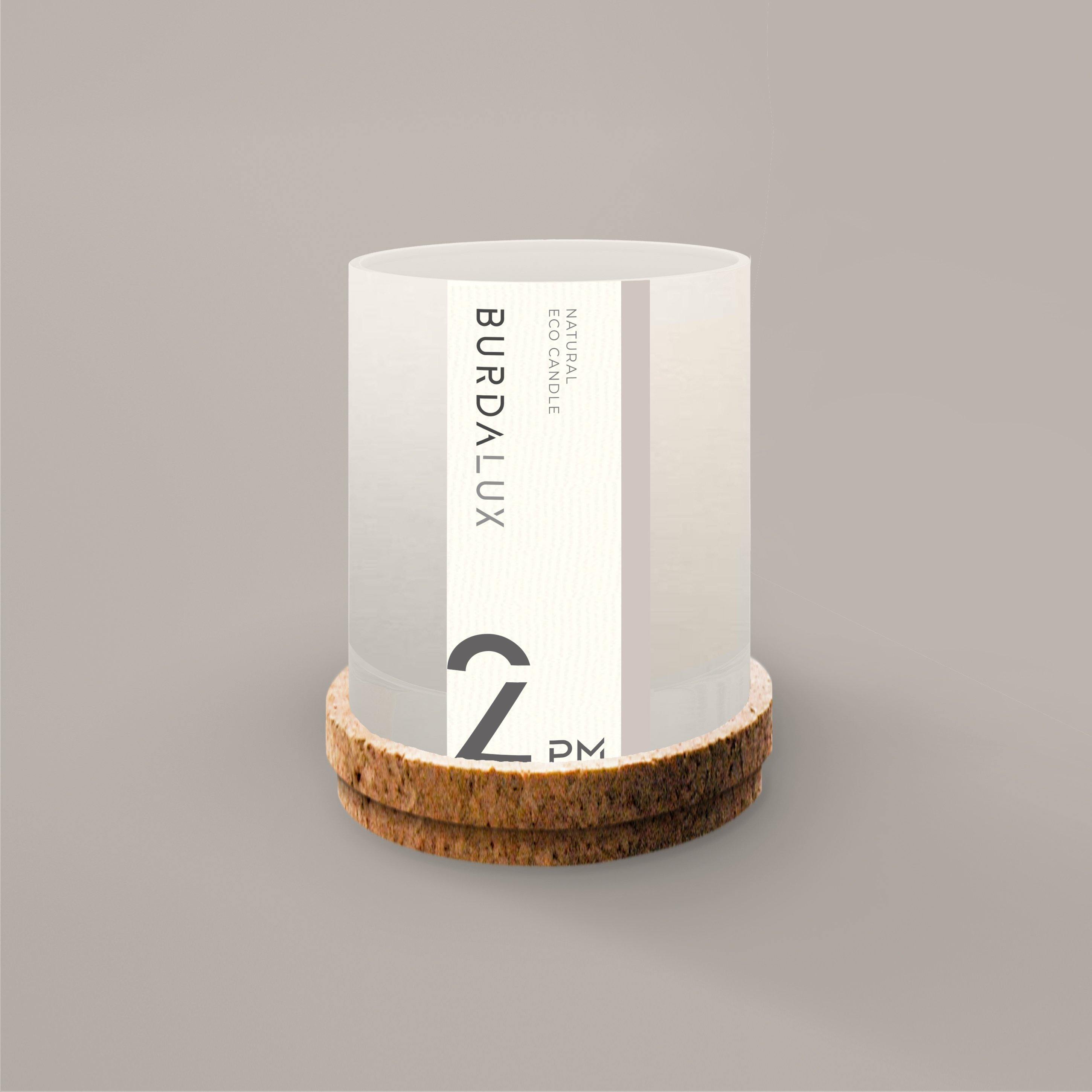 2 PM
Afternoon blend
£39.50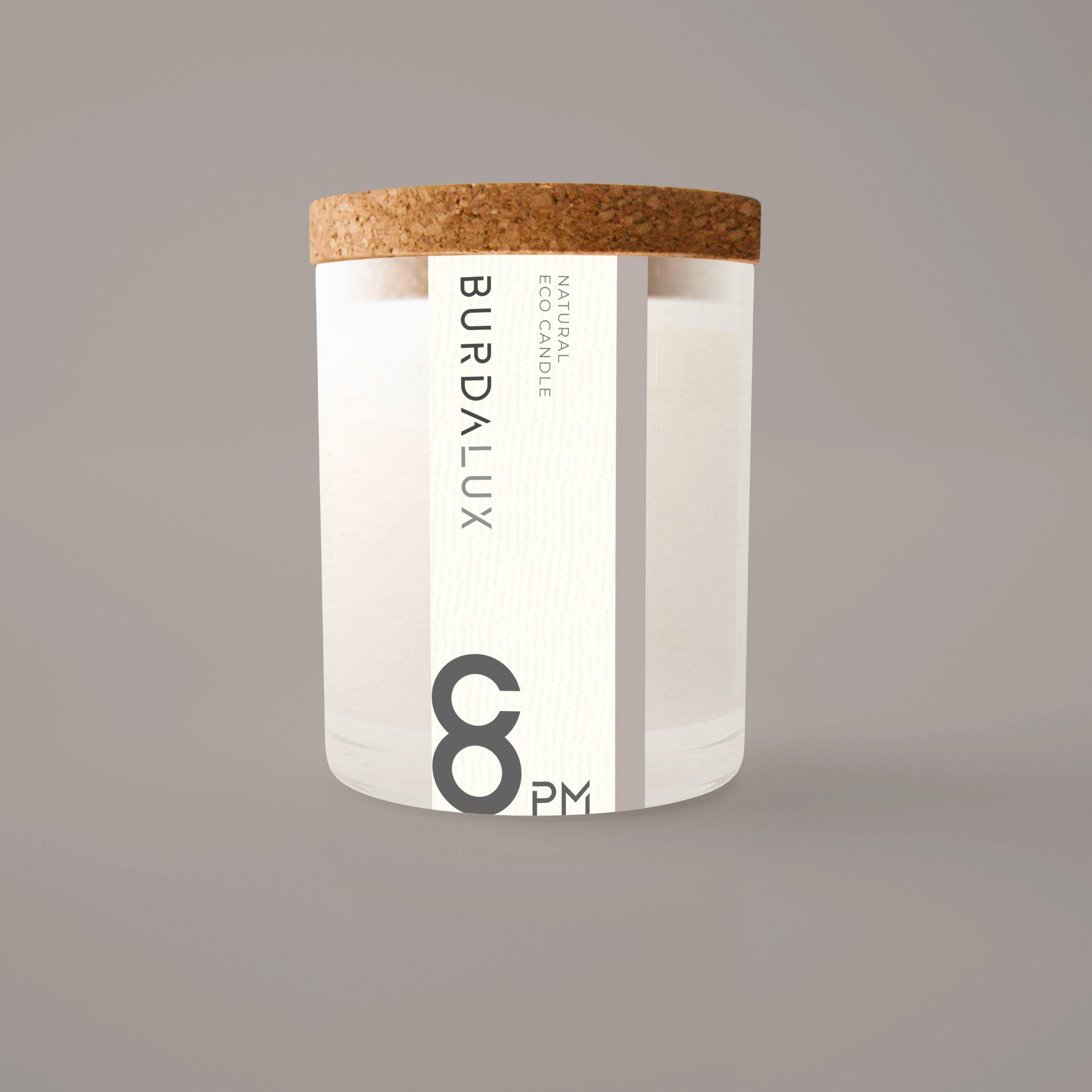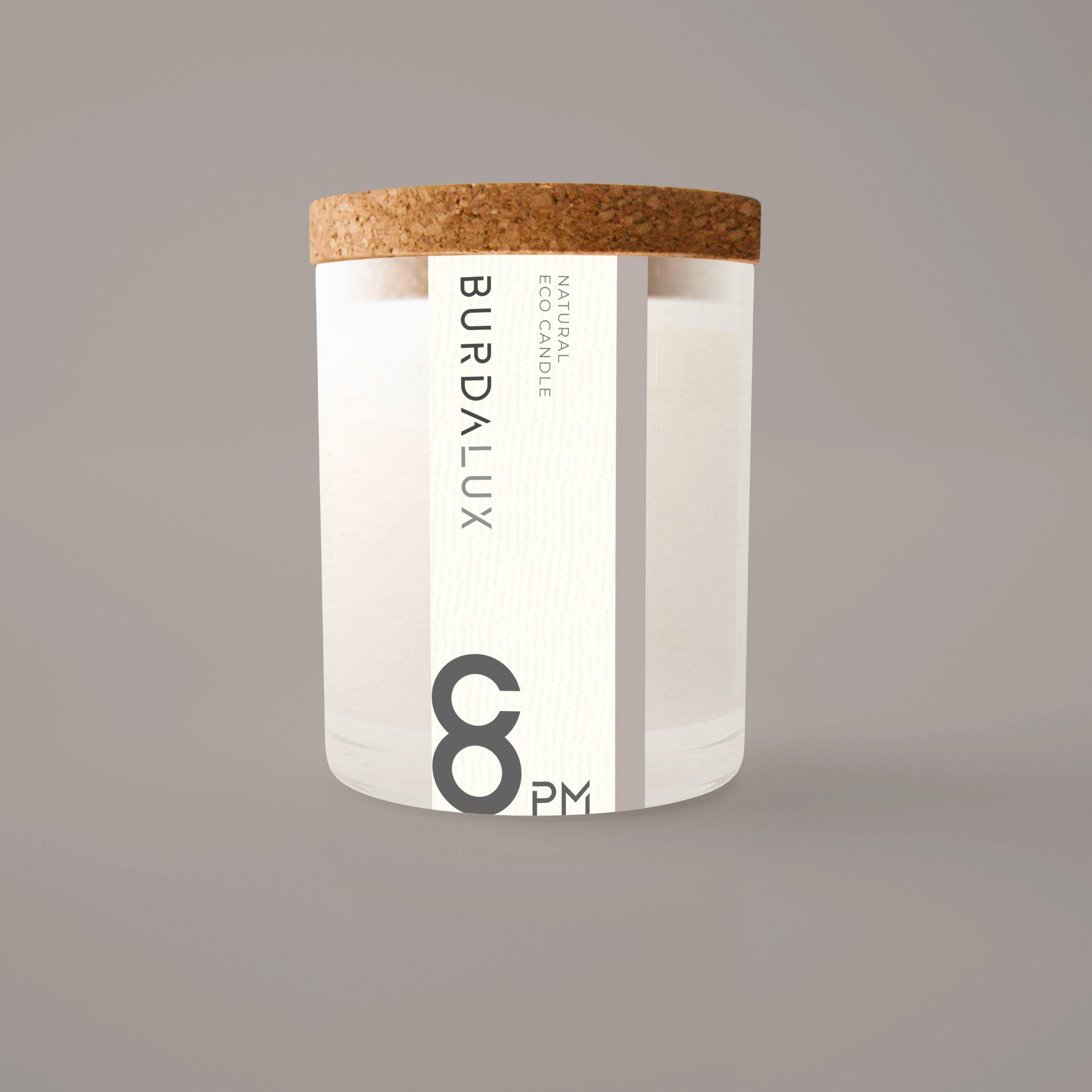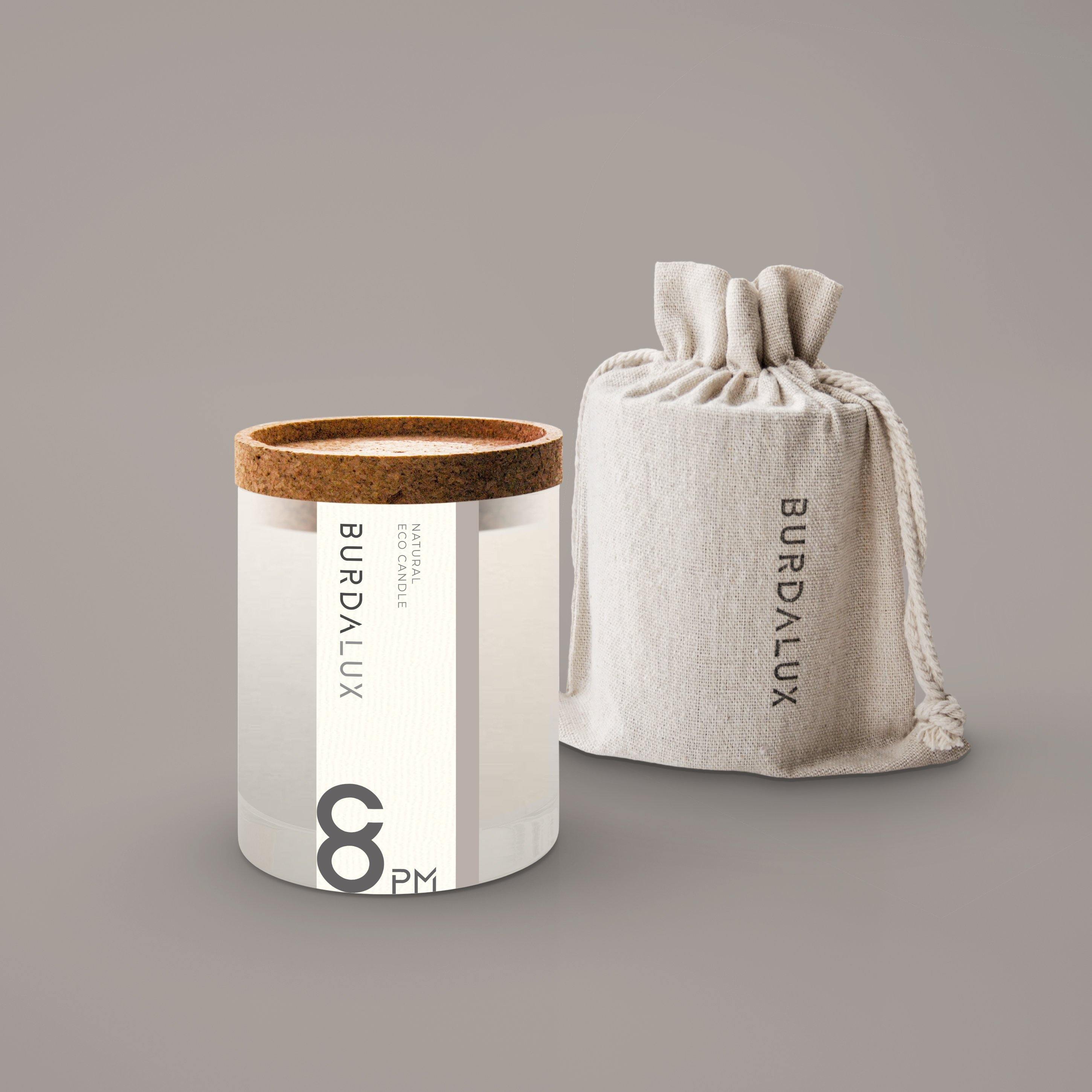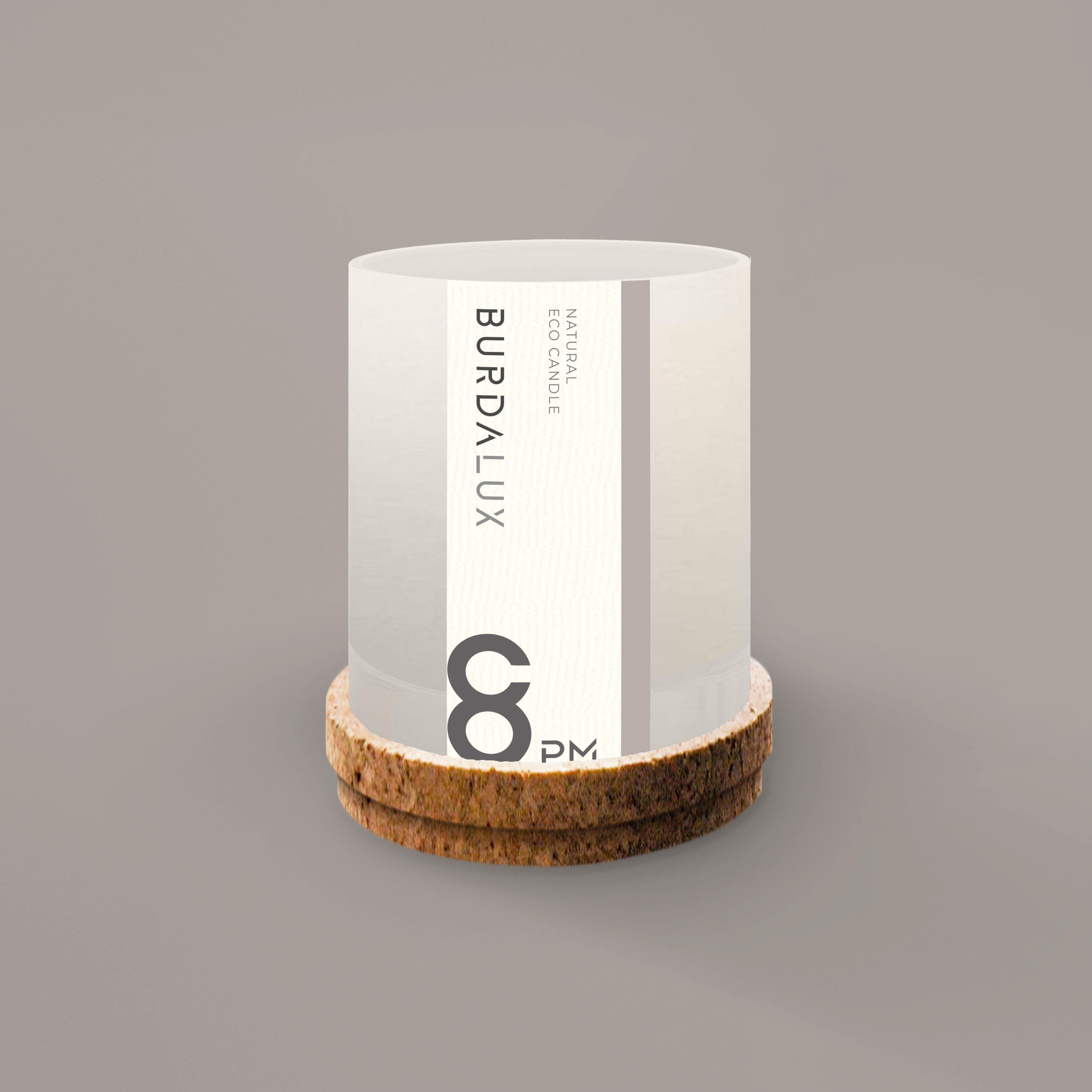 8 PM
Evening blend
£39.50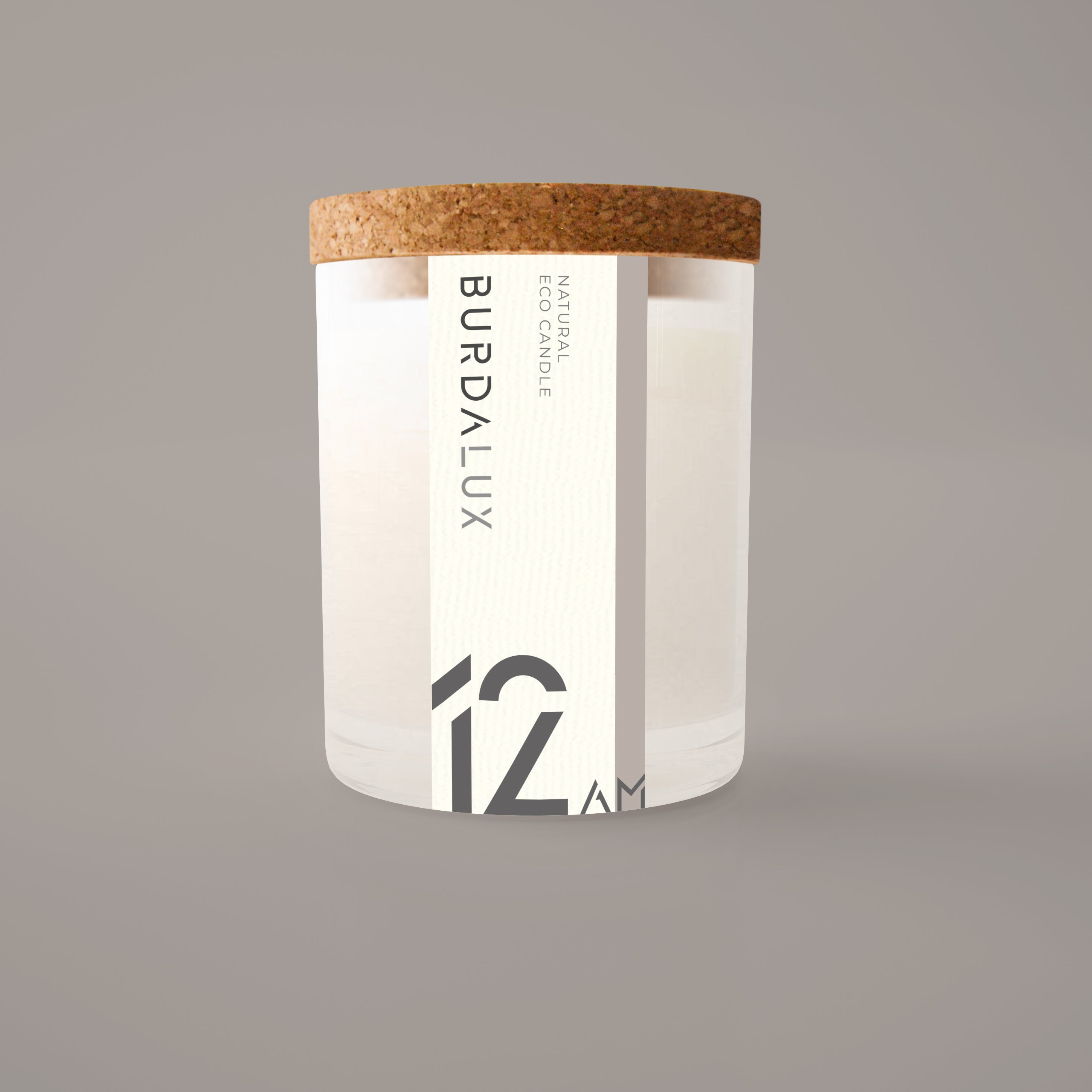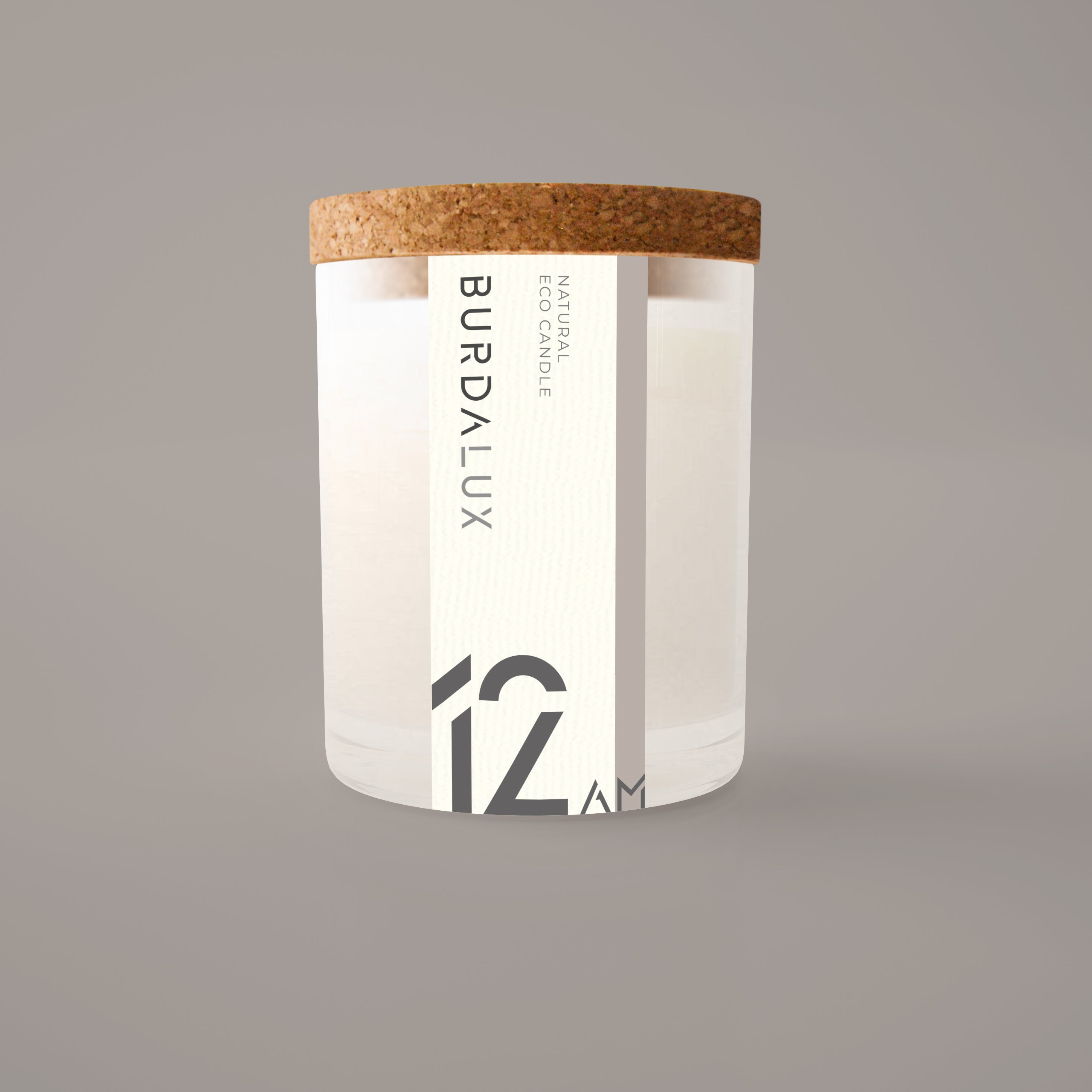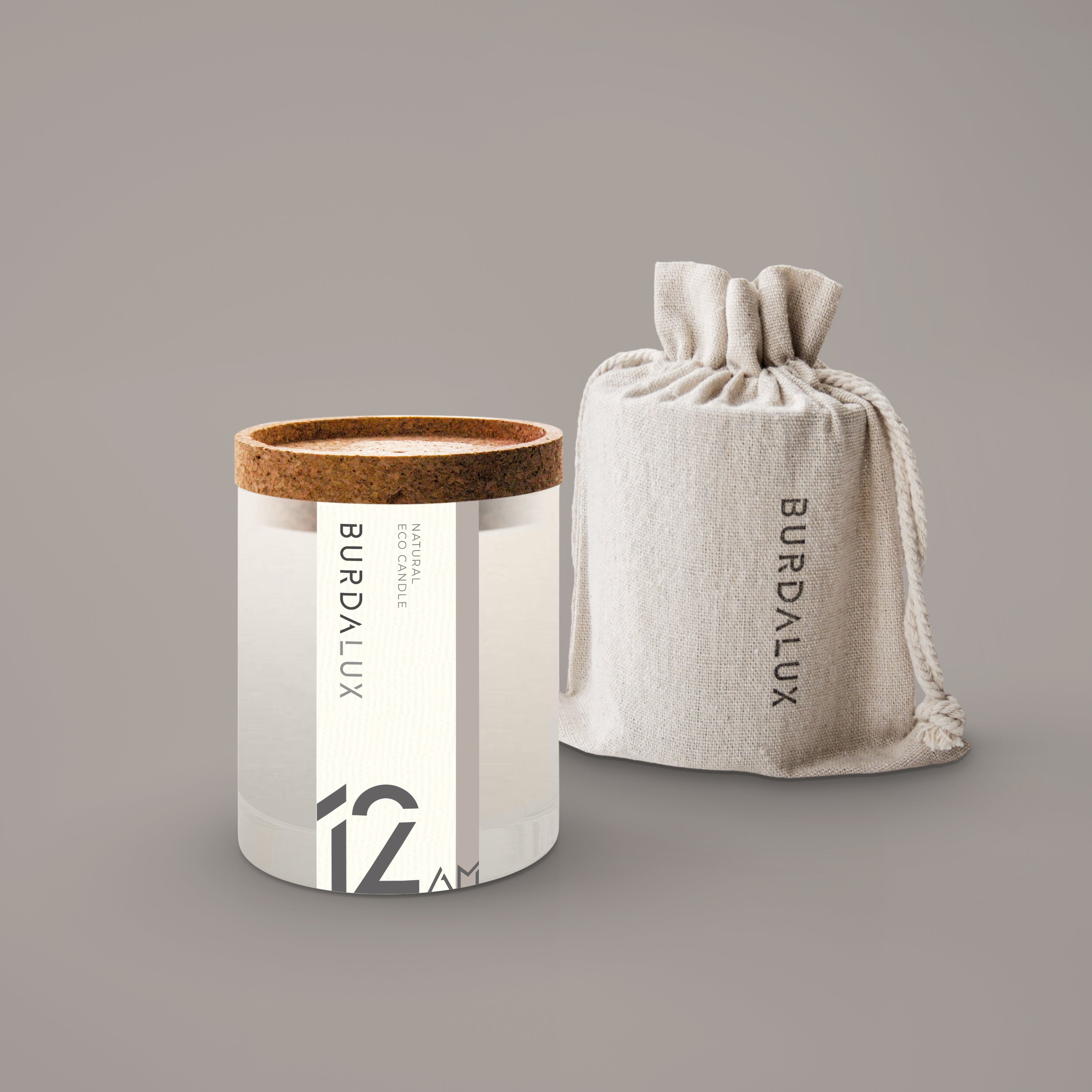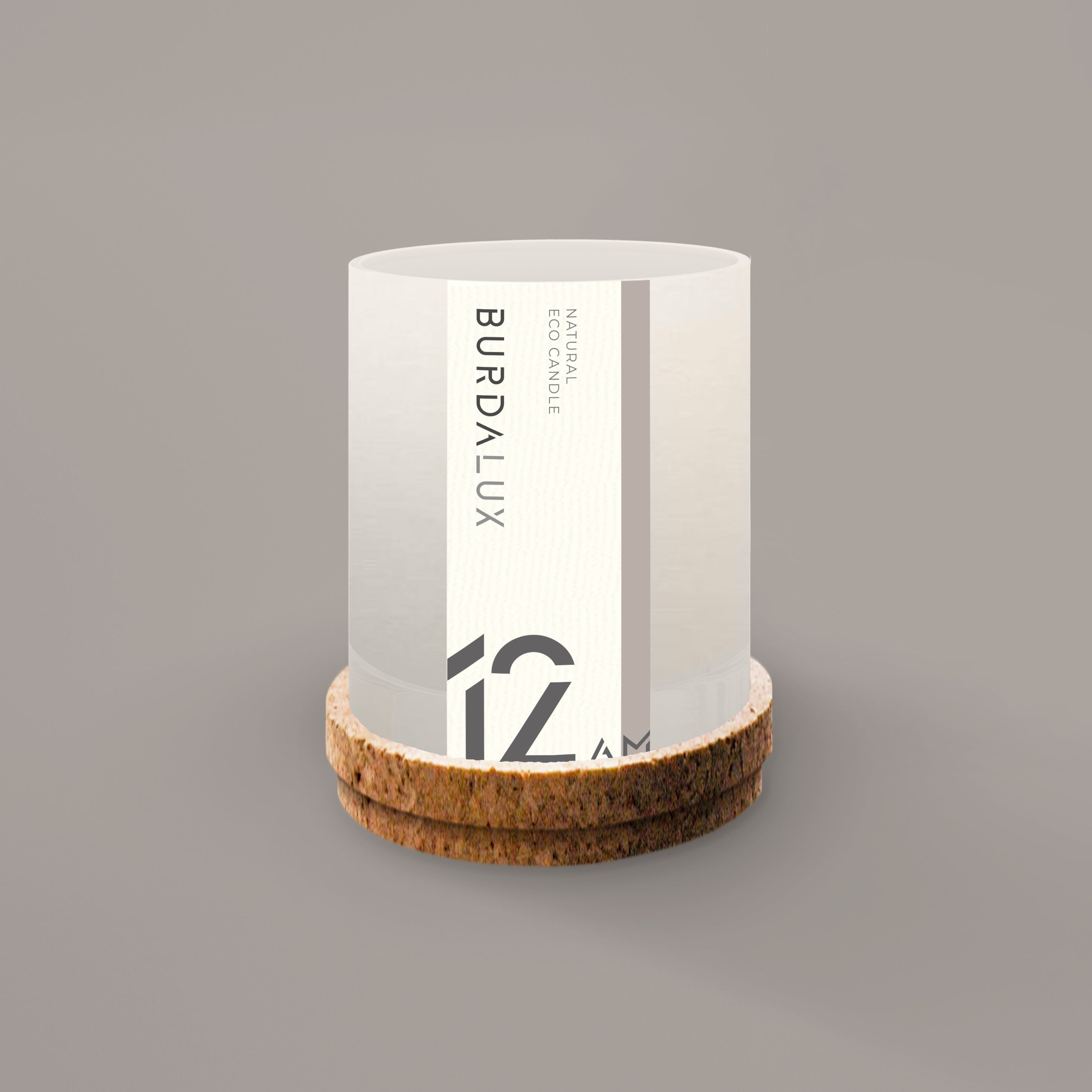 12 AM
Warming blend
£39.50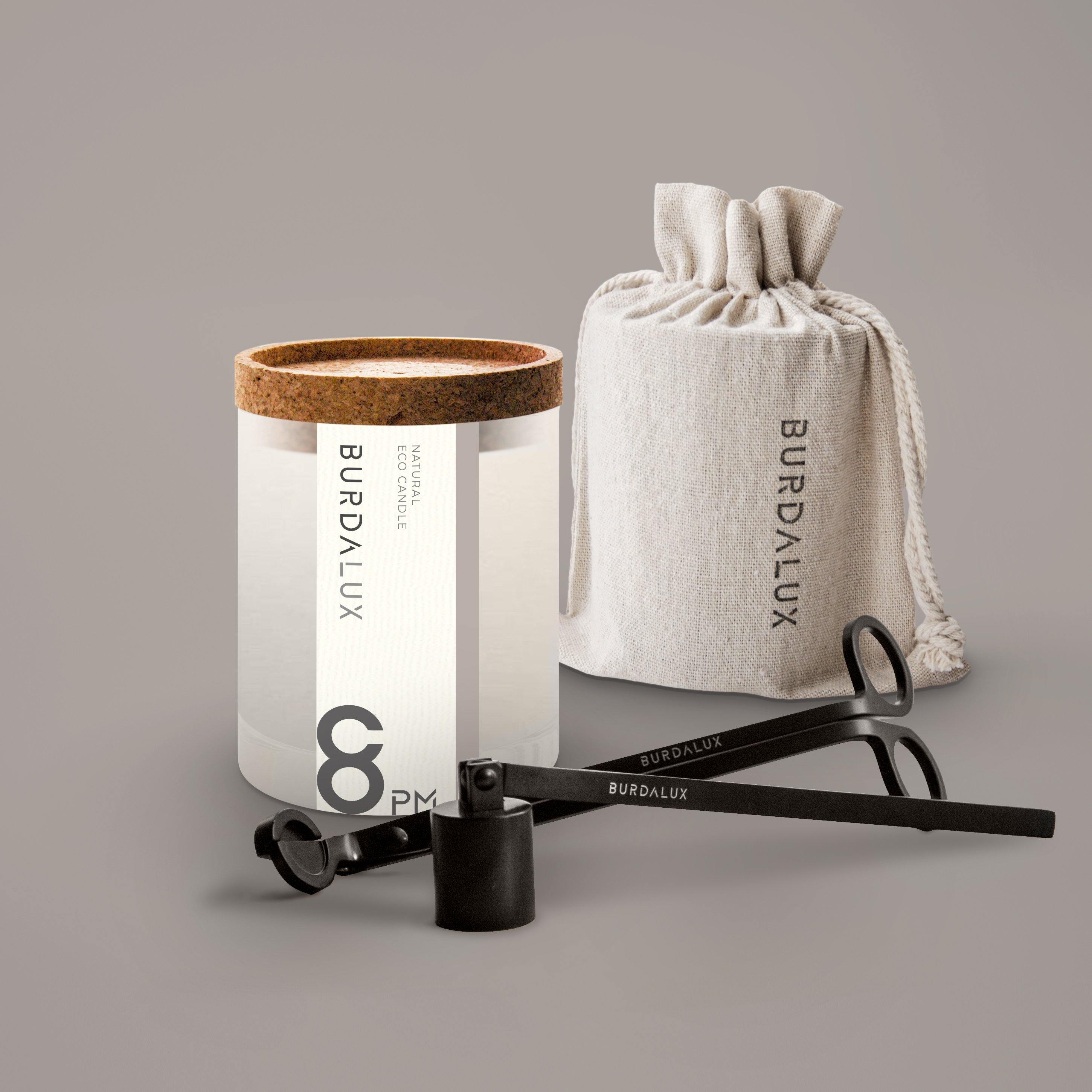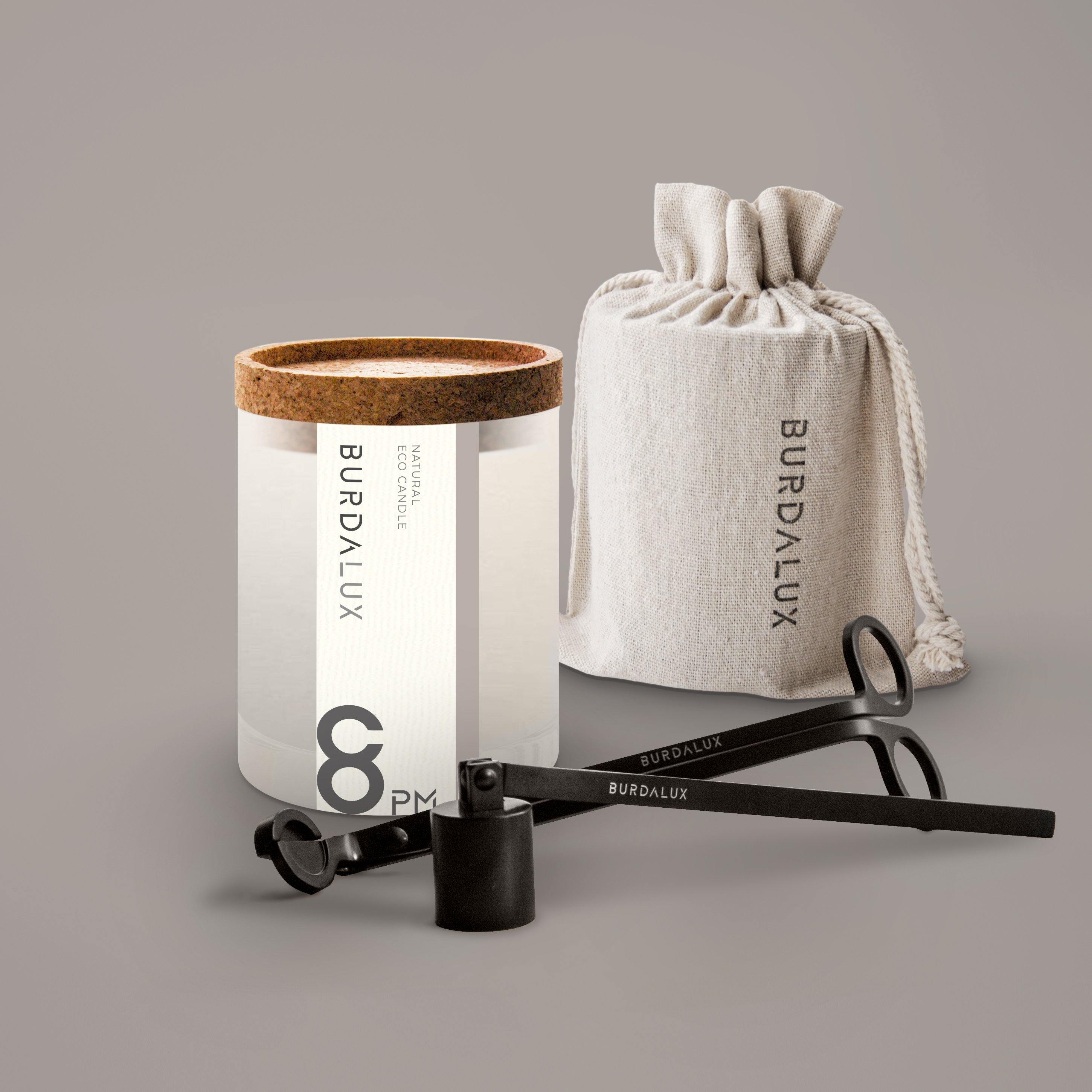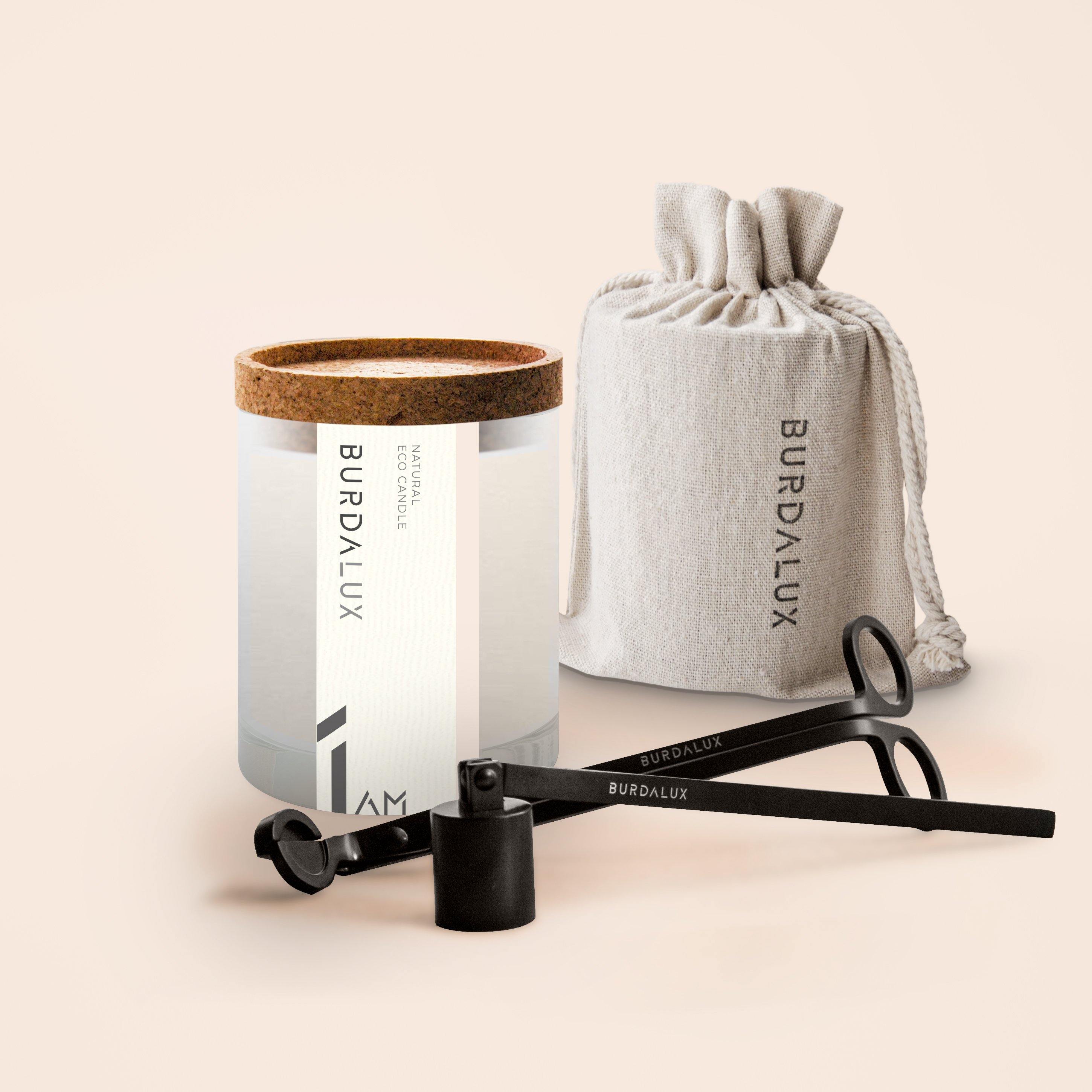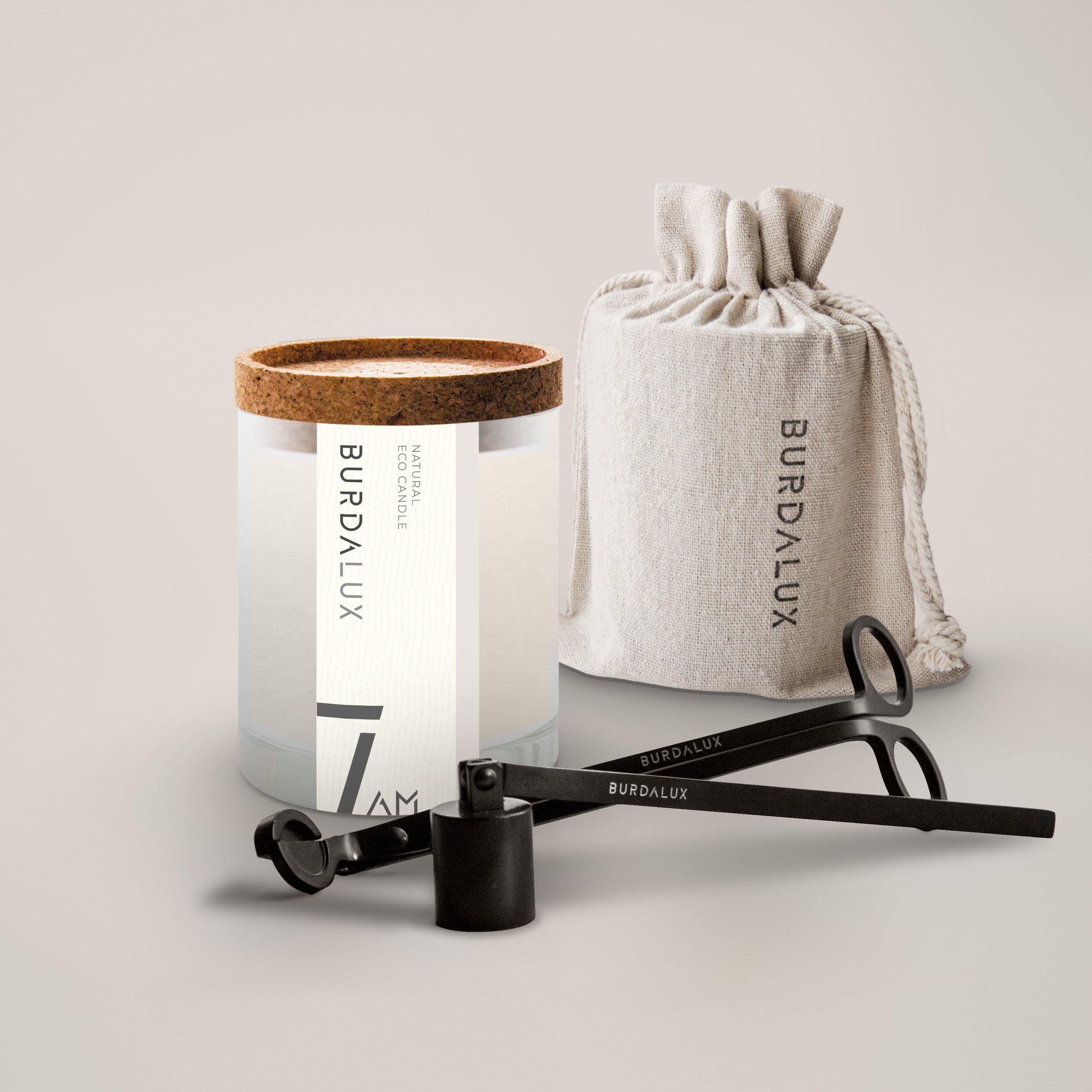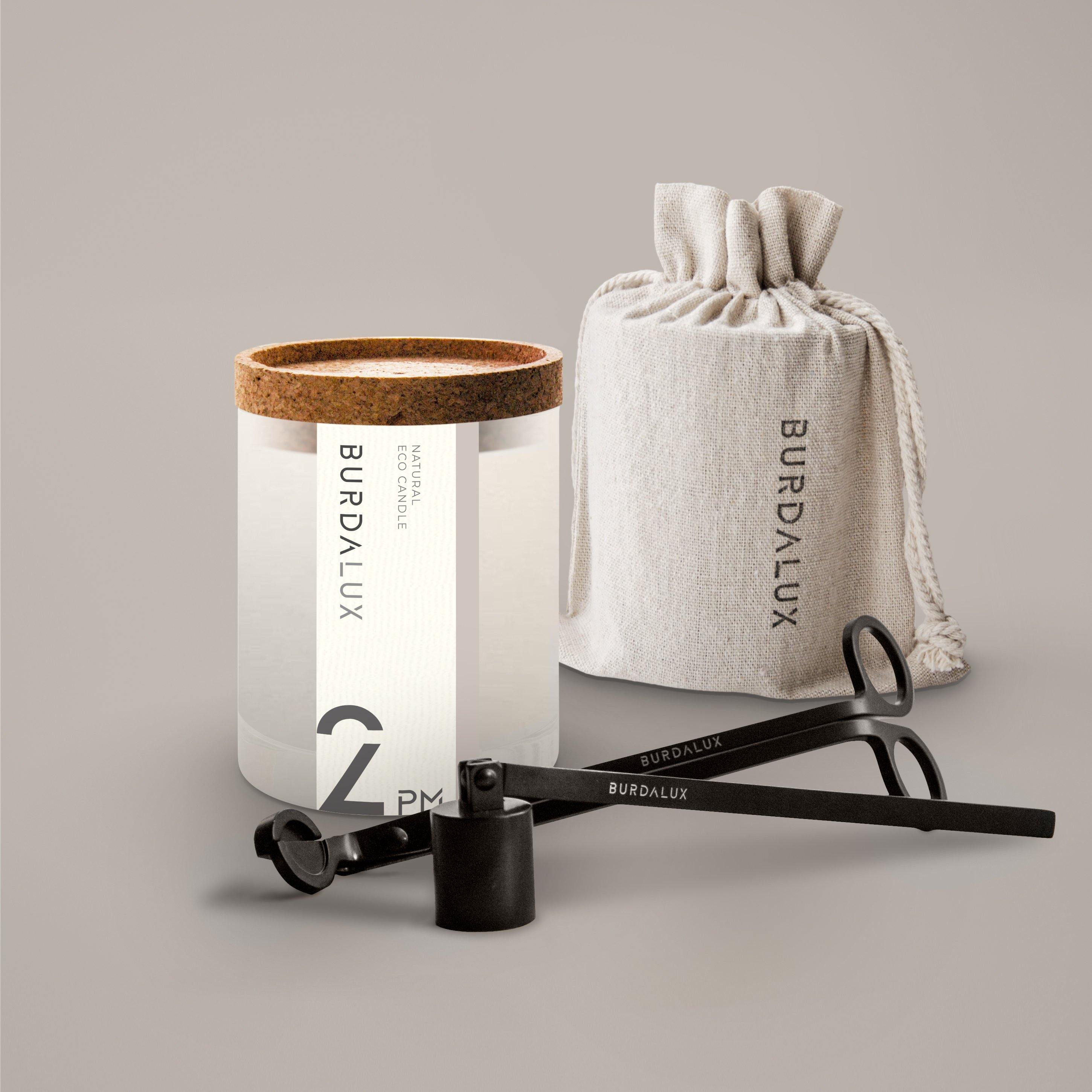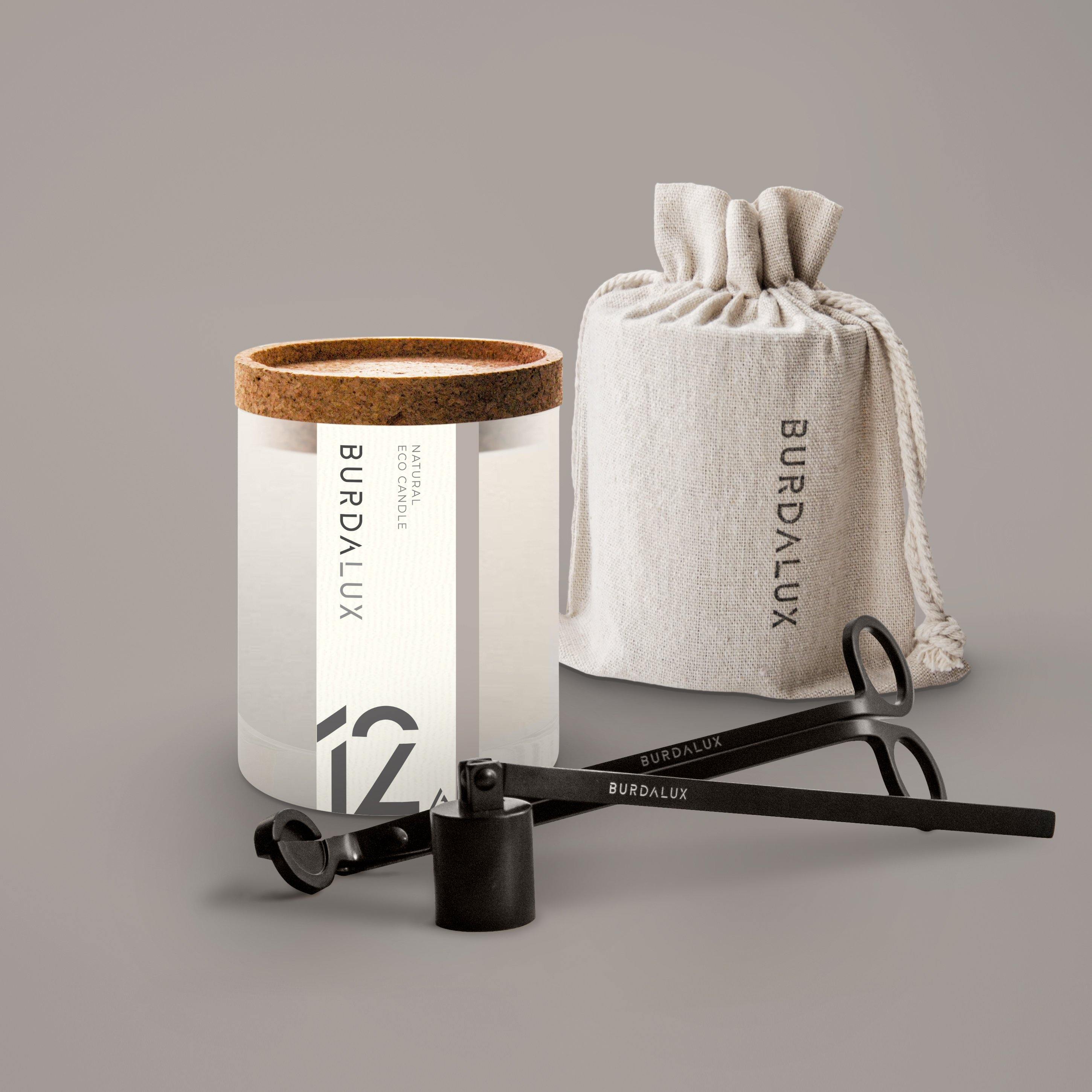 Candle set
Candle, trimmer & snuffer
From £50.50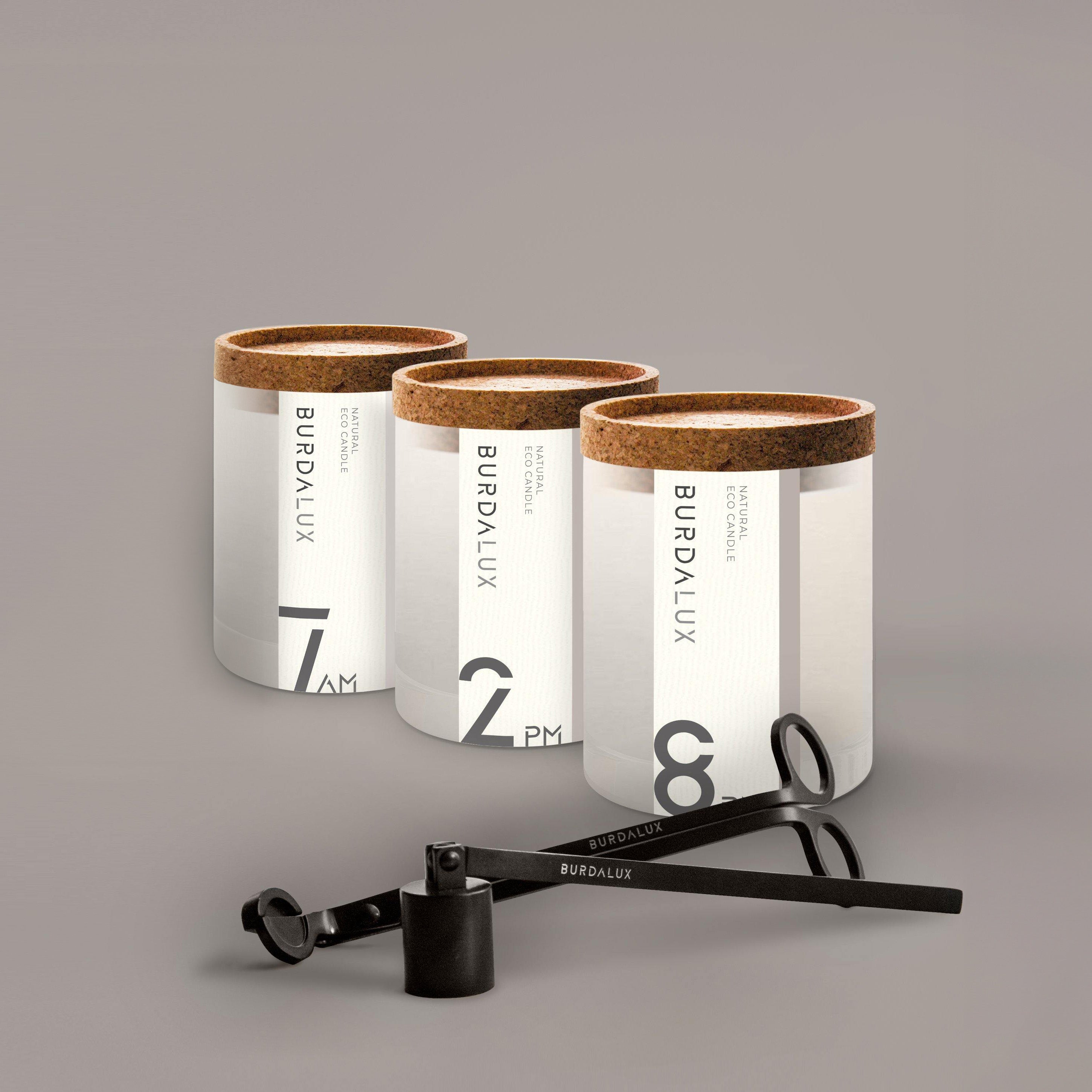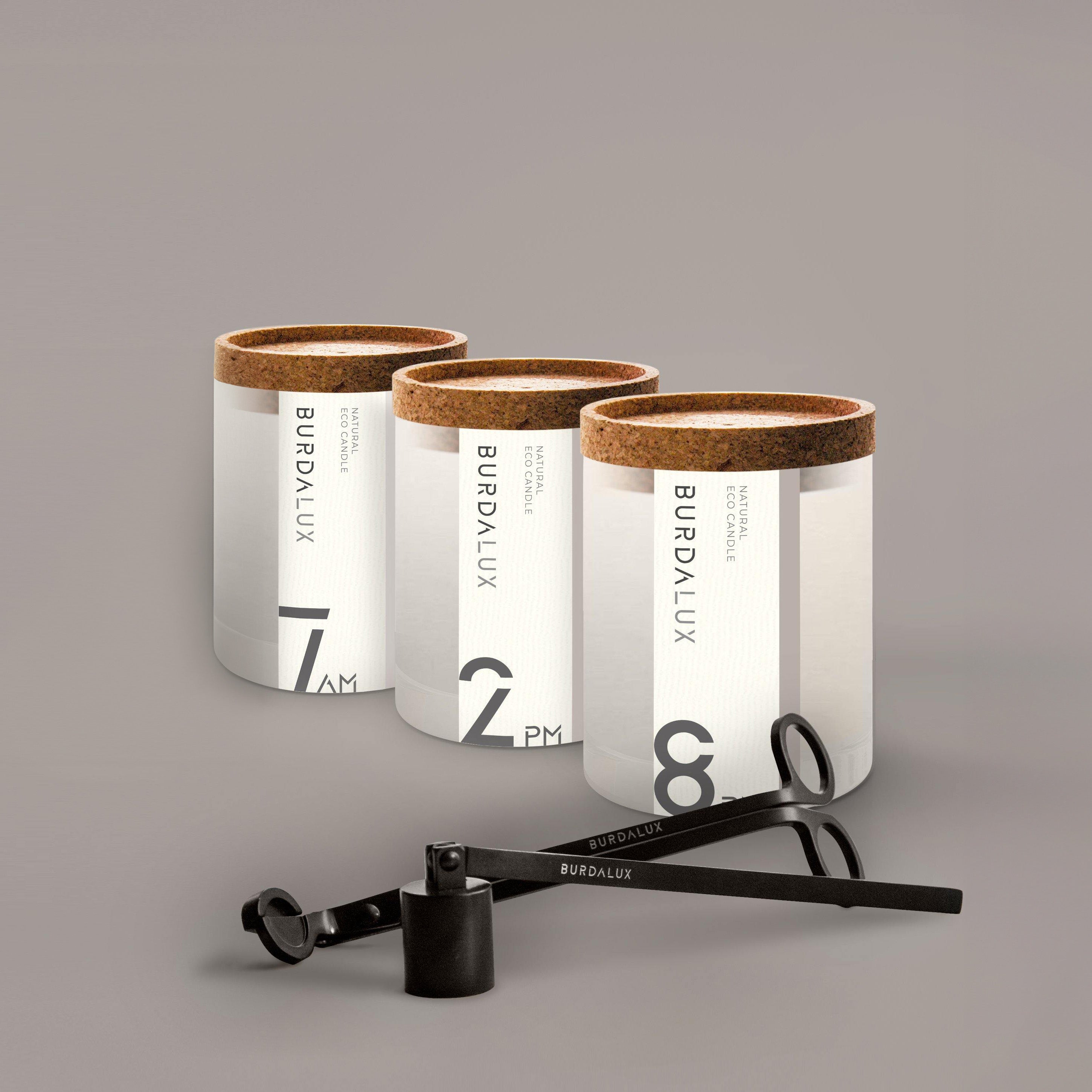 Complete experience set
3 candles, trimmer & snuffer
£129.50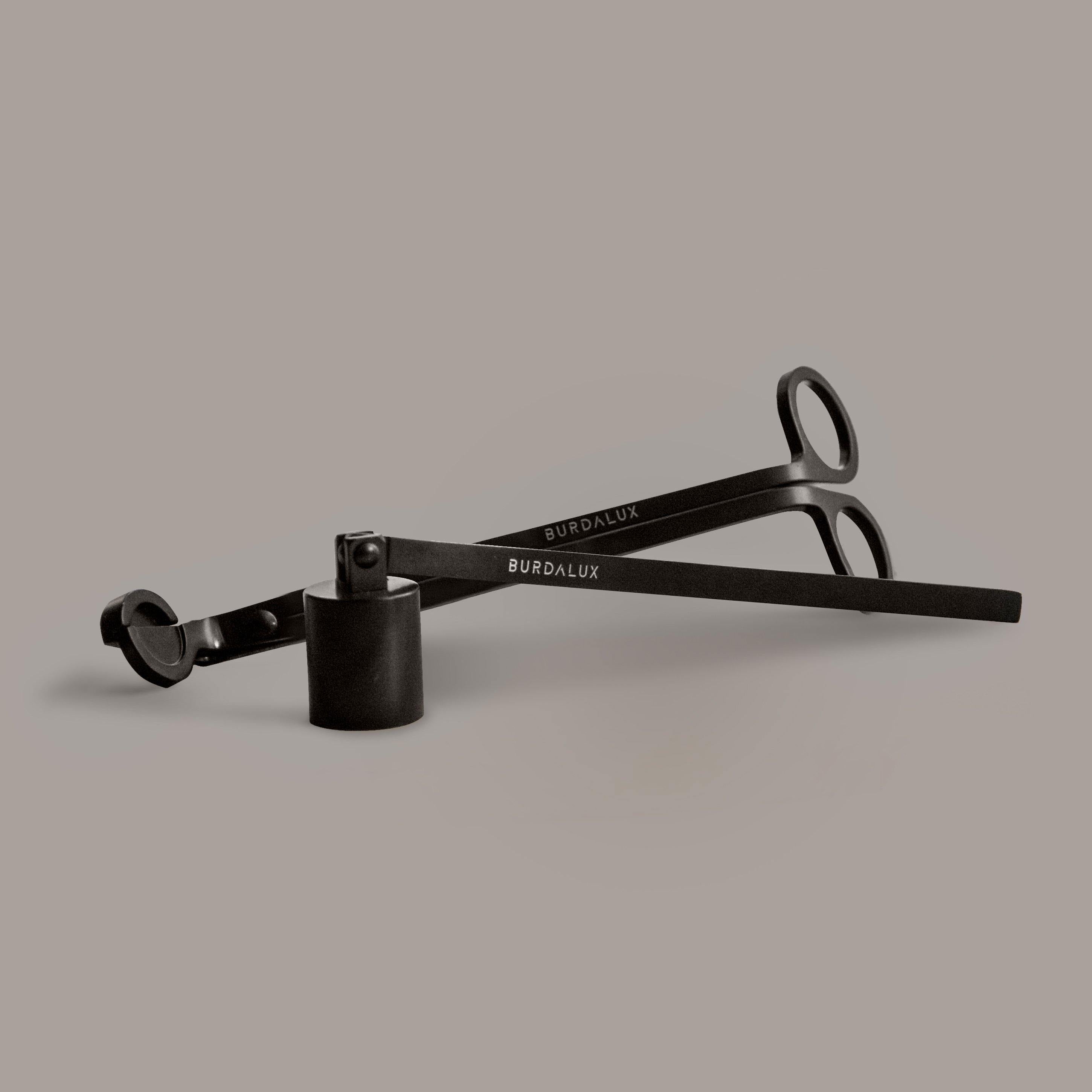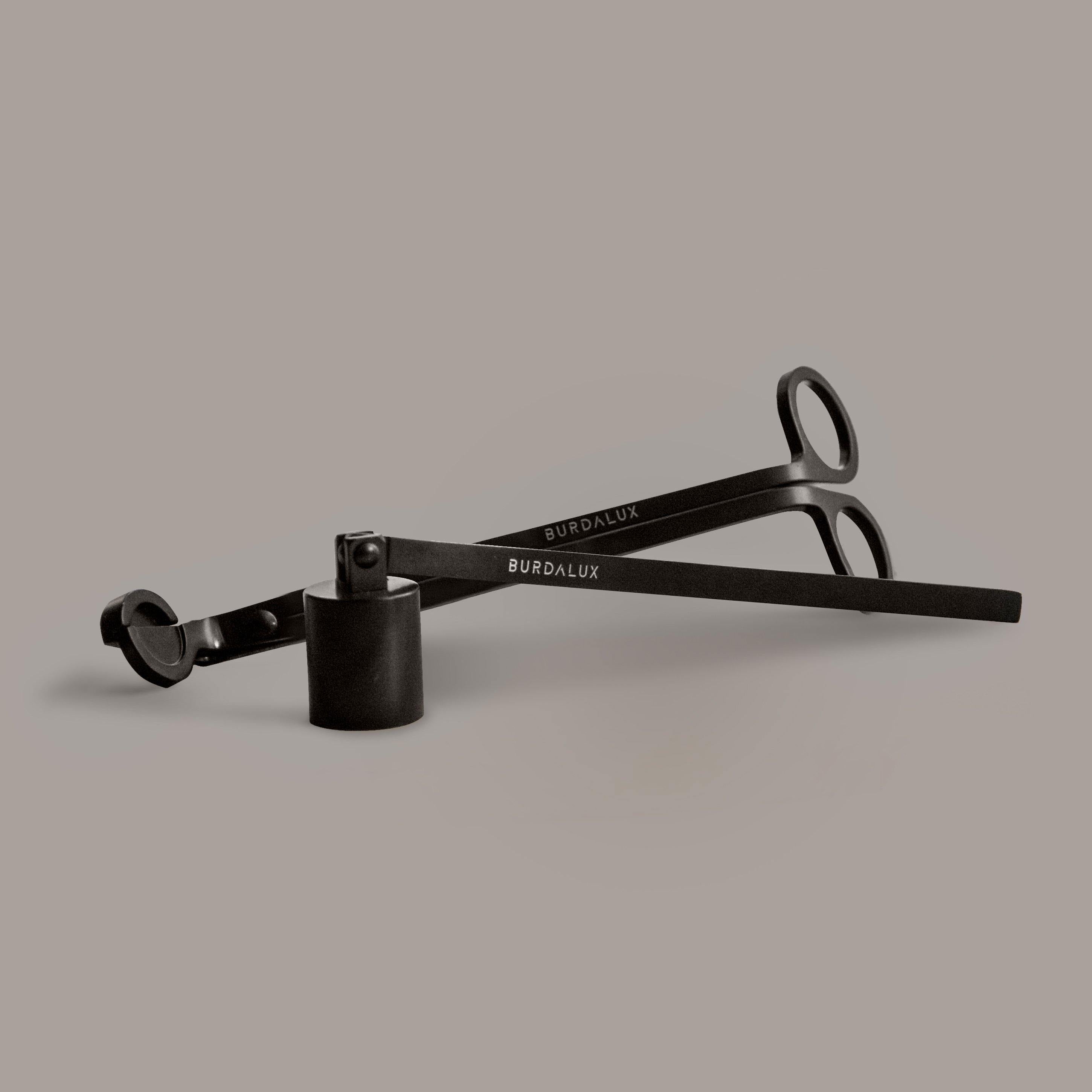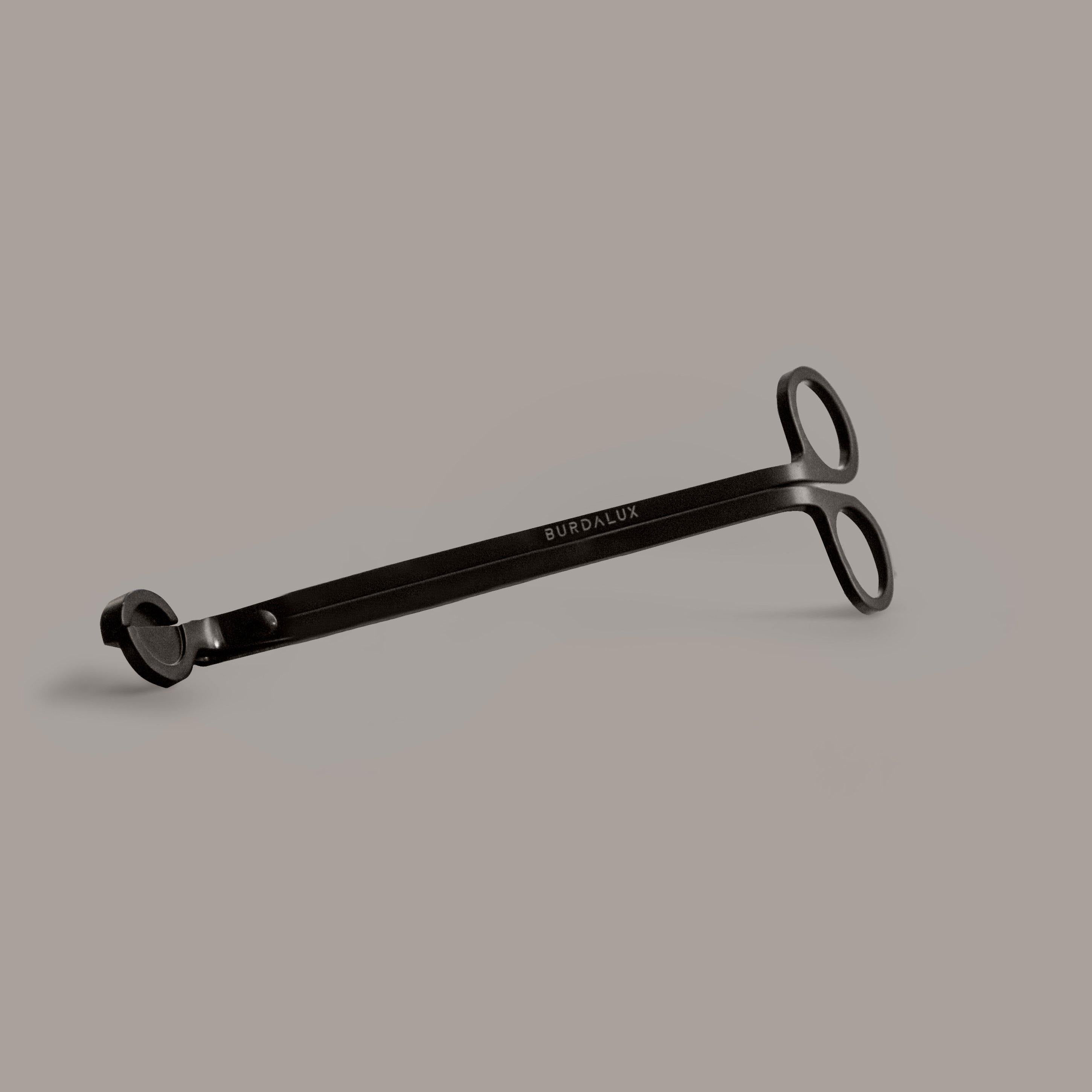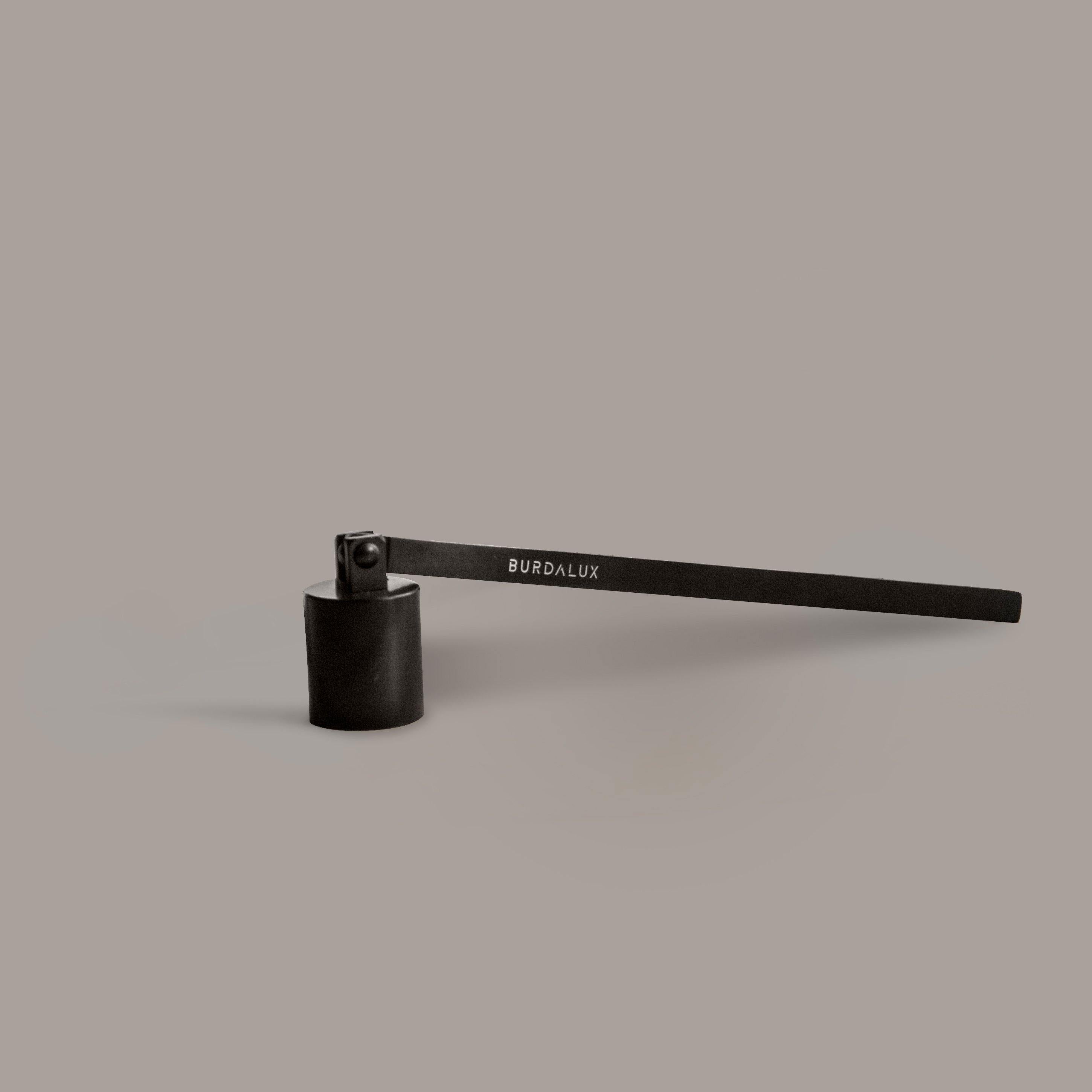 Trimmers & snuffers
Stainless steel
From £14.50
Candle care
When burning our candles, allow the wax to fully melt to the edge of the glass.
Don't burn for more than four hours and preferably no less than two.

Trim the wick before relighting, ensuring no wick trimmings or matches are in the wax.
Use a snuffer to extinguish.

Our bespoke cork lids will protect our candle from dust.
When burning, ensure to use as a coaster to protect any surfaces.

Enjoy your BURDALUX experience!
MORE